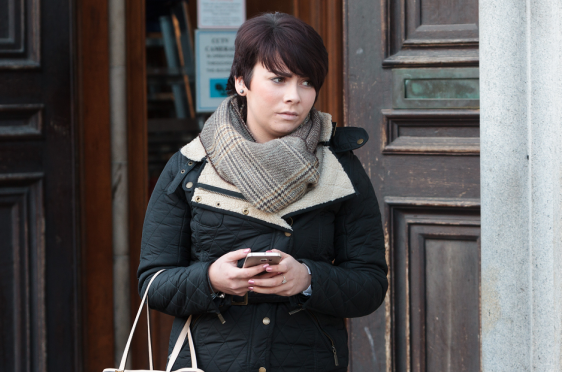 A former north-east police officer banned from driving after she ran a red light and smashed into two cars while on duty is appealing against her sentence.
Natasha Watt admitted dangerous driving when she appeared at Aberdeen Sheriff Court in February, and was disqualified for a year.
But the 23-year-old, of Kintore, will now fight against her sentence when her case calls at the Sheriff Appeal Court in Edinburgh next week.
During her hearing in Aberdeen, the court heard Watt had quit the force after the crash and was working as a residential support worker in Gamrie – resulting in an 80-mile round trip each day.
Watt had been employed as a constable for four years when the accident happened as she responded to an incident on November 20, 2014.
Although she had not yet been trained to use emergency response equipment in vehicles, Watt was a basic driver and had been at the wheel when she and her colleague were sent to an incident where a man had barricaded himself inside a property.
Watt heard one of her fellow officers at the scene scream over the radio, prompting her to turn on her car's flashing blue lights.
The court heard Watt was driving on Clifton Road at around 15mph, and dropped her speed to 10mph at the junction with Hilton Street and Leslie Road to go through the red lights – however the police car's siren was not sounding.
As a result, two vehicles collided with the car – with one being so badly damaged it was written off.
Watt was treated for whiplash, but nobody else was injured.
Watt's lawyer tried to argue that her client should be given absolute discharge because she believed her colleagues were in danger, and said her client's error was a "split-second misjudgement".
But Sheriff Alison Stirling disqualified her for a year and fined her £720. Her appeal will be heard on Wednesday.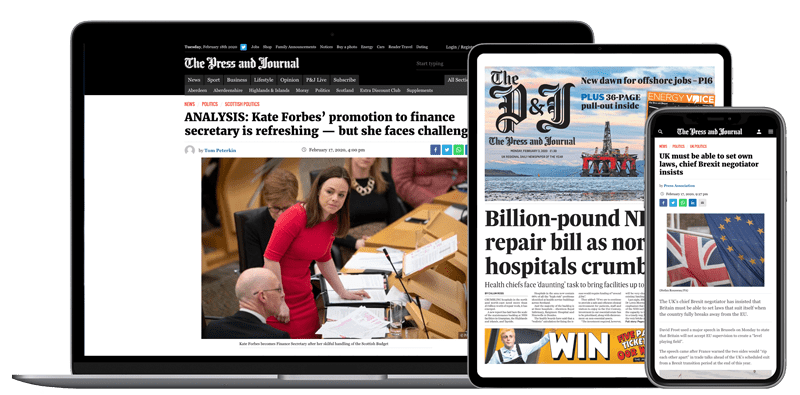 Help support quality local journalism … become a digital subscriber to The Press and Journal
For as little as £5.99 a month you can access all of our content, including Premium articles.
Subscribe