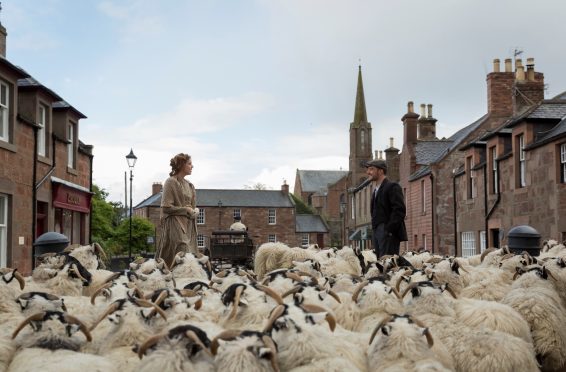 Plans to preserve some of Aberdeenshire's most treasured landscapes have been branded "too late" to protect much of the scenery which inspired a revered local author.
Councillors yesterday said the land around Arbuthnott – which was the home of Sunset Song author Lewis Grassic Gibbon and inspired his works – could not be saved by the local authority's new special landscape areas proposals.
The plans aim to protect key natural landscape elements, historic features and landscape character by prohibiting development which would "adversely affect" such spots.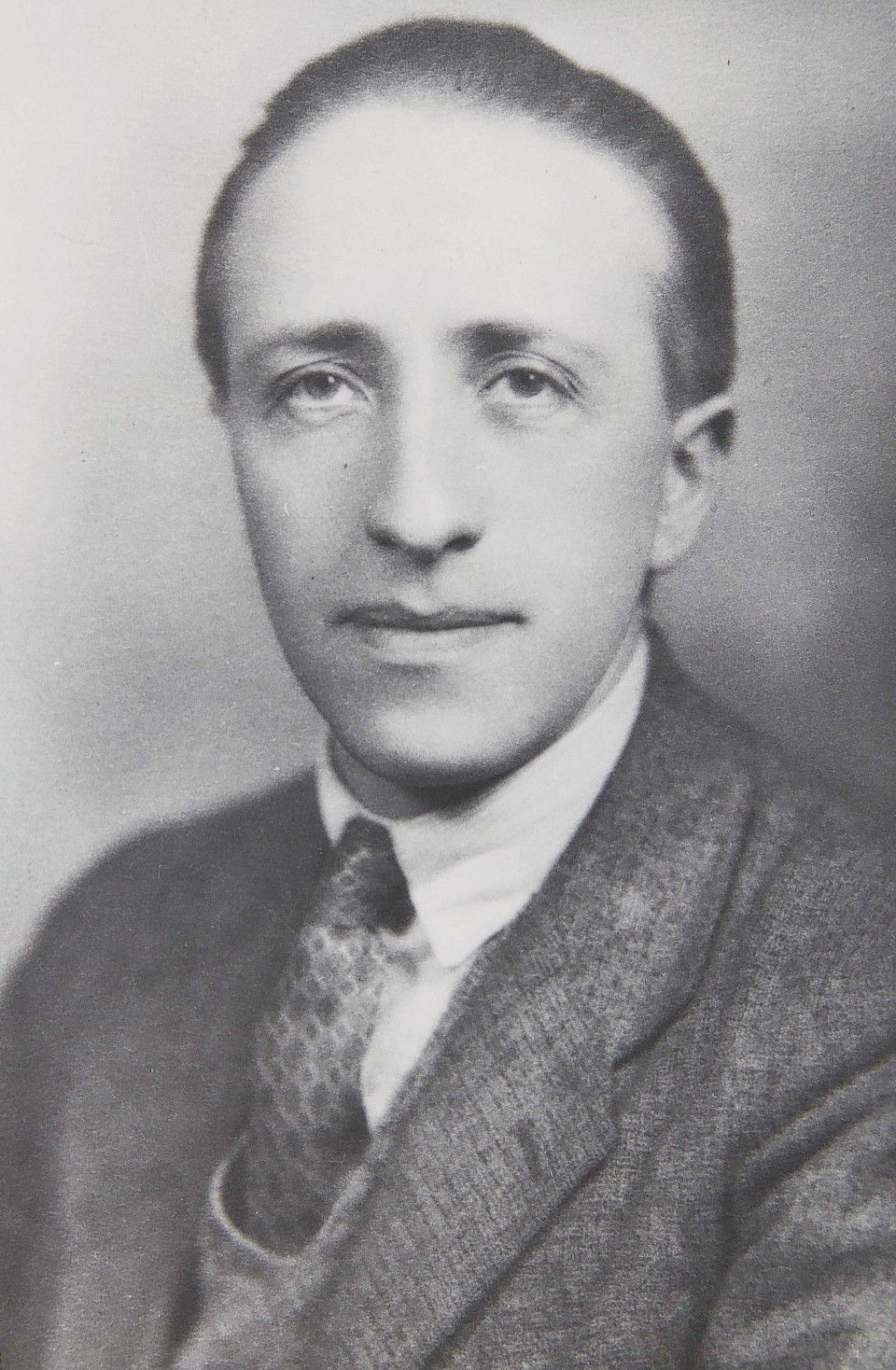 Though supportive of the planning guidance, Mearns councillor George Carr said it was coming "20 years too late" for Aberdeenshire.
He added that the Arbuthnott area – which is not one of the Mearns spots proposed as a special landscape area – "should have been one" years before.
In the Kincardine and Mearns area, the council has designated the south-east coast, Dee Valley and Brae of the Mearns areas as special landscape areas – covering the likes of the Cairn o' Mount and Clachnaben.
Mr Carr added: "I think it is to be welcomed but I'd have liked to have seen this in place 20 years ago. This is really far too late for Aberdeenshire.
"Arbuthnott is an area that attracts a lot of visitors. However that landscape has already been damaged by turbines.
"It is a shame during the filming of Sunset Song we didn't get more filming done there because the landscape wasn't appropriate. It has been vandalised by turbines.
"It attracts so many people that want to take in that landscape in the area."
He added the council risked "tying ourselves in knots with too many policies."
North Kincardine councillor Ian Mollision said: "It may have been a great idea if we had this 10 years ago. Unfortunately I am not Doctor Who and can't turn the time back."
But councillor Dave Stewart said: "People live in this area, we talk about creating museums for visitors and it is fine if they want to come and visit us; but we need to make sure there is a living for our kids and grand-kids as well."
The Kincardine and Mearns area committee's comments will now be given to infrastructure services for further discussion.
A council spokeswoman said: "There is opportunity for us to take the comments to infrastructure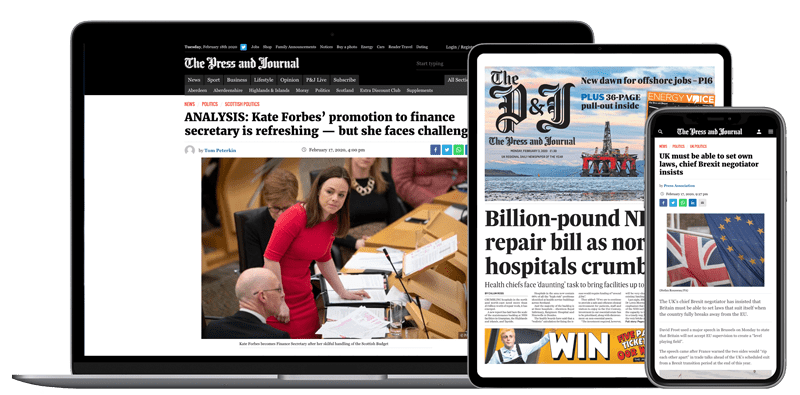 Help support quality local journalism … become a digital subscriber to The Press and Journal
For as little as £5.99 a month you can access all of our content, including Premium articles.
Subscribe