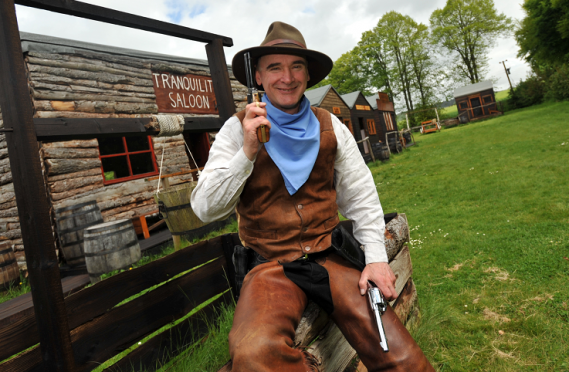 The north-east's very own Wild West town is celebrating after being named as one of the 32 groups which have made it onto the shortlist of a national competition.
Tranquility Wild West Town is urging people to get behind them after being shortlisted on the Channel 4 show, Shed of the Year, from nearly 3,000 entrants.
The Tranquility saloon will be vying with sheds from all over Britain for the top spot, and the group is hoping their authentic western village will impress judges on the show.
Tranquility first got involved with the competition after the programme's producers discovered them on a re-enactment website back in January.
Tranquility is up against three other sheds in the competitions entertainment category.
Founding member of Tranquility, Alistair Baranowski, said: "Everyone at Tranquility is very excited and the Facebook page has been buzzing since we announced the news.
"I really had my fingers crossed on getting through but I honestly didn't know what to expect, I wasn't sure if we would make the cut or not.
"I had seen that someone did a Western theme last year so I wasn't sure how far we would go but now it's up to the public to get us to the final."
The town made the shortlist after judges and the show's presenter, George Clark, paid Tranquility a visit.
Now is it up to the public to vote their favourite shed into the final.
Mr Baranowski added: "We're really wanting people to get behind us and vote for us, it's just brilliant to be getting this type of publicity for Tranquility and maybe after the competition the town will be even more popular.
"We'll know if we've made the cut by June 17 so keeping all our fingers crossed until then."
To support the group visit www.readersheds.co.uk/index.cfm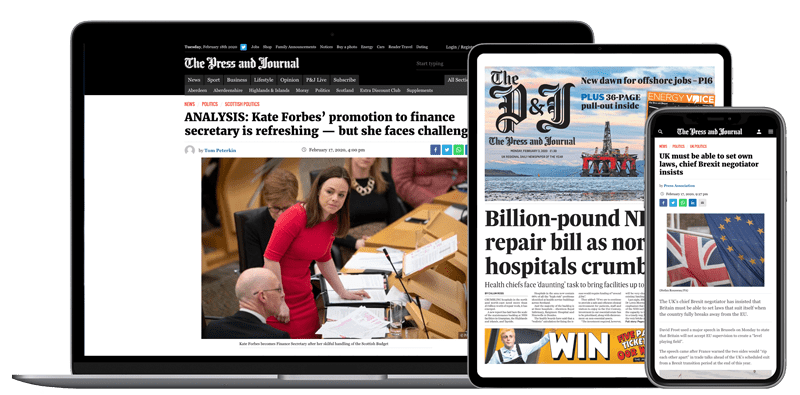 Help support quality local journalism … become a digital subscriber to The Press and Journal
For as little as £5.99 a month you can access all of our content, including Premium articles.
Subscribe