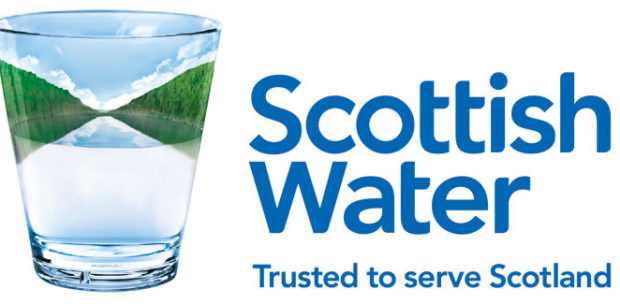 Scottish Water's newest – and greenest – addition to its vehicle fleet has taken to the road in the Highlands.
A fully electric-powered Renault Kangoo ZE. 33 will be used by water samplers in the region in an effort to reduce carbon emissions and combat the effects of climate change.
Equipment on board, needed to store water samples taken by members of the Scientific Services team, is also powered by roof-mounted 150 watt solar panels.
It means that the Scottish Water staff working around the clock to ensure the country's water meets the highest quality standards are doing so at the same time as protecting the environment.
The trial of this vehicle, plus one other fully electric cargo van, is underway as part of a broader drive to accelerate Scottish Water's contribution in support of the Scottish Governments target to reduce carbon emissions by 90% by 2050.
Elise Cartmell, chief scientist for Scottish Water said: "This is a very exciting time for Scottish Water.
"We are committed to investigating and identifying ways we can reduce carbon emissions across our operations and the trialling of electric vehicles is a significant next step in these efforts."
The Renault Kangoo ZE. 33 offers a fully electrically powered vehicle with a predicted range of between 80 and 140 miles per charge.