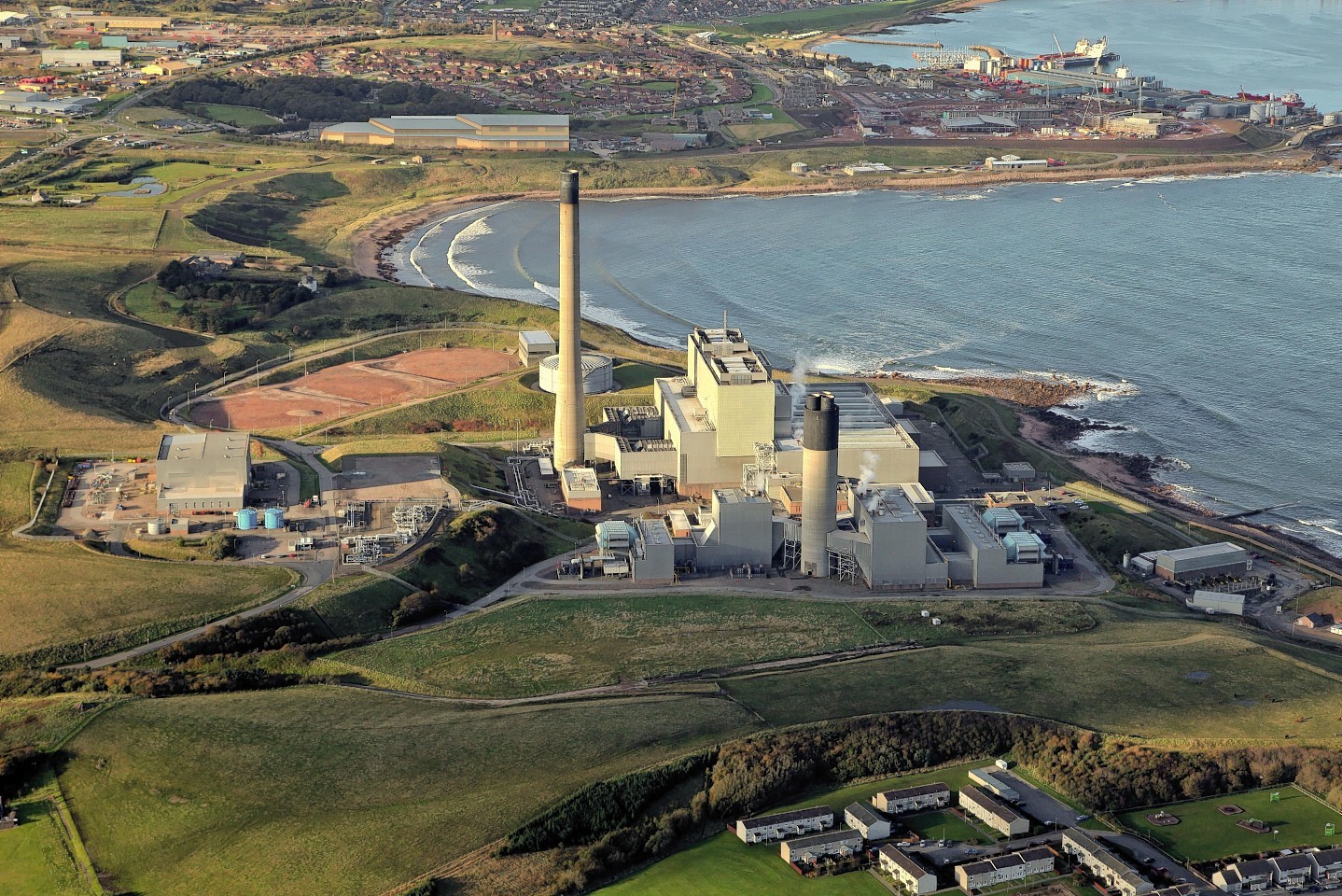 A new electricity substation could be built in Boddam as part of a national development.
Members of the Buchan Area Committee considered the plans and recommended them for approval at a full council meeting in September.
Scottish Hydro Electric Transmission plans to build the 400kV substation half a kilometre from Boddam at Newton of Sanford alongside a smaller existing station.
The pair will be connected and face the Peterhead Power Station across the A90 Aberdeen to Peterhead road.
In conjunction with the North Connect power project, this will help to upgrade the electricity transmission network and boost the service to the north-east.
Tommy Hart from Scottish Hydro Electric Transmission presented the application.
He said: "This is an integral part of improving the transmission across the north-east to link to the main systems.
"The application is for a 400kV substation as opposed to the existing operation which is currently at 275kV.
"It will also mean increased generation for Peterhead Power Station.
"The buildings are designed and coloured not to be obtrusive on the landscape from further away.
"Access to the site will be restricted to authorised personnel too, so we've faced no objections from our consultees.
"Planning permission was in place from 2004, but this lapsed in June and there have been some technical design changes too."
Only two properties are in the site for the development, one of which is owned by the company and the other made no objection.
Councillor Alan Fakley asked if the new substation would be replacing the current 275kV one and it was clarified the two would exist side-by-side.
Jim Ingram spoke out in support of the development progressing.
He said: "I'm happy to see this coming forward as I consider this to be of strong local interest and of national importance.
"We're all trying to encourage the expansion and the use of carbon neutral generation of power and I think this falls in line with that.
"It reflects the current thinking.
"It will be next to the current substation, of which I remember being involved in the construction.
"This is a welcome extension to the network and I hope we can recommend it to the full council for approval."
Aberdeenshire Councillors will discuss the plans on September 26.