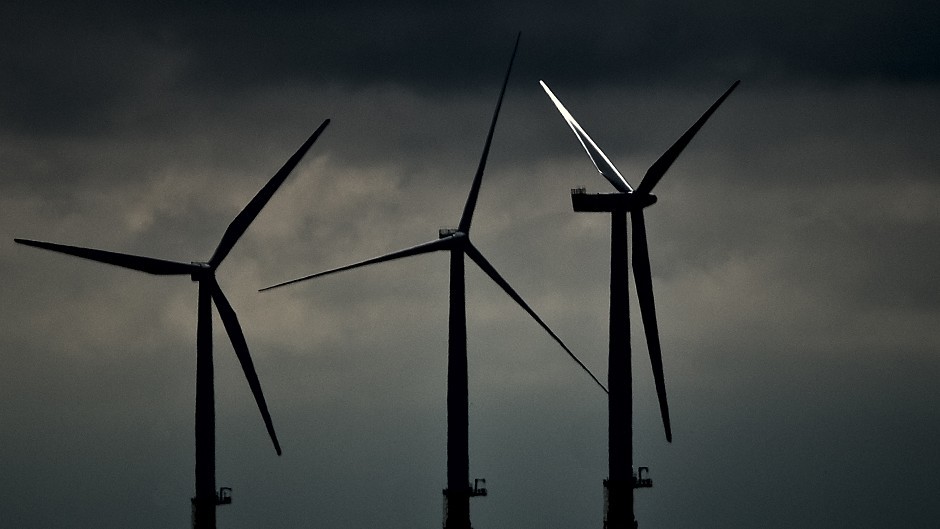 Plans to bury a massive power line beneath rural Aberdeenshire as part of an offshore windfarm project will be unveiled to the public this week.
The underground cable, which could stretch from the Banffshire coast to the heart of Buchan, will feed electricity from a trio of huge renewable energy developments in the outer Moray Firth.
Construction of the 30-mile link is forecast to create almost 600 jobs. Full story on Energy Voice.