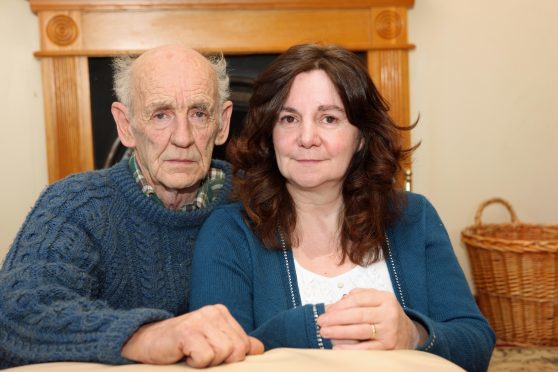 A devastated Caithness couple who believe their 25-year-old son was murdered are demanding police chiefs order an external probe into the case at a crunch meeting later this year.
The body of Stefan Sutherland, 25, was found washed up near his home at Occumster, near Lybster, 11 days after he vanished on September 6, 2013.
Parents Sandy and Sandra Sutherland believe the case bears similarities to that of Kevin Mcleod, 24, whose death at Wick Harbour 22 years ago is now to be reviewed independently by Merseyside Police .
The couple are demanding "the same justice" for their son – and hope to get it at the meeting, taking place on the sixth anniversary of Stefan's death.
Their bid for a fresh look into Stefan's death is supported by Mr Mcleods' parents, who fought two decades for the case into Kevin's death to be reviewed by an external force.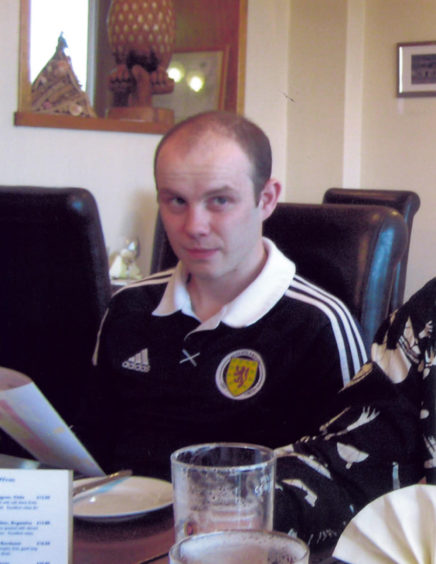 Mr Sutherland snr said: "The circumstances in the two deaths are so similar, starting with the fact they both suffered serious injuries, seemingly prior to their deaths.
"We have been told Stefan's death was initially an accident, then he drowned or it was suicide – which we can't believe.
"The police say he suffered his injuries from falling onto rocks, but there is something else there.
"We don't believe his death was properly investigated by police in Caithness, as was the case with Kevin Mcleod whose death was not properly investigated.
"It is great that Kevin's death is finally being reviewed externally by an outside force, it has been a long time coming and hopefully it will provide his family with the answers they are seeking.
"That is what we want for our son Stefan, whose death we also believe to be murder. It would be logical to have Stefan's case afforded the same treatment and investigated by an outside force."
The couple are to meet with two senior chief superintendents at the offices of MP Jamie Stone, who has supported them throughout their "campaign for justice".
He added: "We will be meeting on September 6, which will be the sixth anniversary of the day Stefan disappeared, so it will be a difficult day."
Kevin Mcleod's parents, Hugh and June, said: "We support and wish Stefan's family all the best in their campaign to also find out the truth regarding the horrific death of their son."
Detective Superintendent Colin Carey said: "We can confirm following a thorough investigation into the death of Stefan Sutherland in September 2013 there were no suspicious circumstances and as with all sudden deaths a report was sent to the Procurator Fiscal.
"Further information received since the initial investigation has been subject to thorough review and all findings have been shared with the Crown Office and Procurator Fiscal Service.
"We will continue to review any new information which is reported to Police Scotland in connection with the death of Stefan Sutherland."