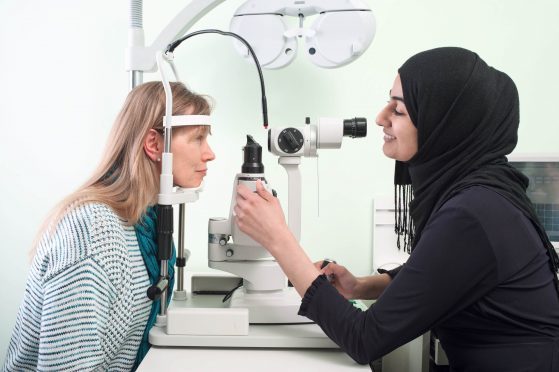 The north's university has launched a new degree course to help tackle a growing demand for eye care services.
The University of the Highlands and Islands has submitted an initial proposal for a BSc degree in optometry to the General Optical Council and are working with stakeholders to develop the new course.
The programme will include a specific focus on new approaches to regional training to support the delivery of optometry services in remote and rural communities.
The initiative is part of the university's wider plans to develop a School of Health, Social Care and Life Sciences, which is being developed with Inverness City Region Deal support.
Professor Crichton Lang, deputy principal of UHI, said: "We are delighted to be working in innovative ways with industry partners to develop and deliver this BSc degree in the region.
"This initiative will boost career opportunities, strengthen the supply of qualified optometrists to the industry and contribute to the overall delivery of high-quality health and social care to our communities.
"These benefits all align fully with our vision for the growing impact of the university's School of Health, Social Care and Life Sciences."
Reports from the Royal College of Ophthalmologists have found that demand for eye care services is out-stripping hospital capacity and the Scottish Government has identified a need for community services to continue to develop to meet growing demands and changing needs.
The north of Scotland has been highlighted as one of the main areas in the UK with an under supply of specialists.
In a statement from NHS Education for Scotland (NES), Dr Kathy Morrison and Dr Lesley Rousselet, said: "NES are pleased to support this opportunity for local, targeted optometry education in northern Scotland, which should provide the area with confident practitioners.
"Further, we look forward to its support in continuing to provide high quality continuing professional development opportunities to optometrists in northern Scotland."
Samantha Watson, chairwoman of Optometry Scotland, added: "Optometry Scotland recognises the difficulties recruiting and retaining optometrists in the remote and rural areas of Scotland and supports this initiative."
The Federation of (Ophthalmic and Dispensing) Opticians Educational Trust is providing expert support and funding to help develop the degree.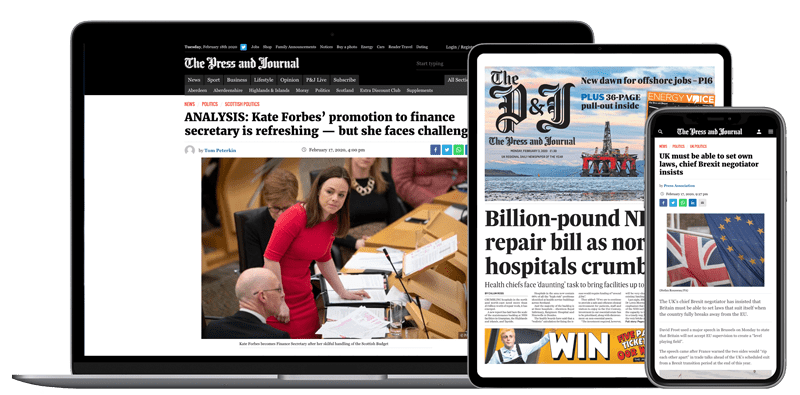 Help support quality local journalism … become a digital subscriber to The Press and Journal
For as little as £5.99 a month you can access all of our content, including Premium articles.
Subscribe