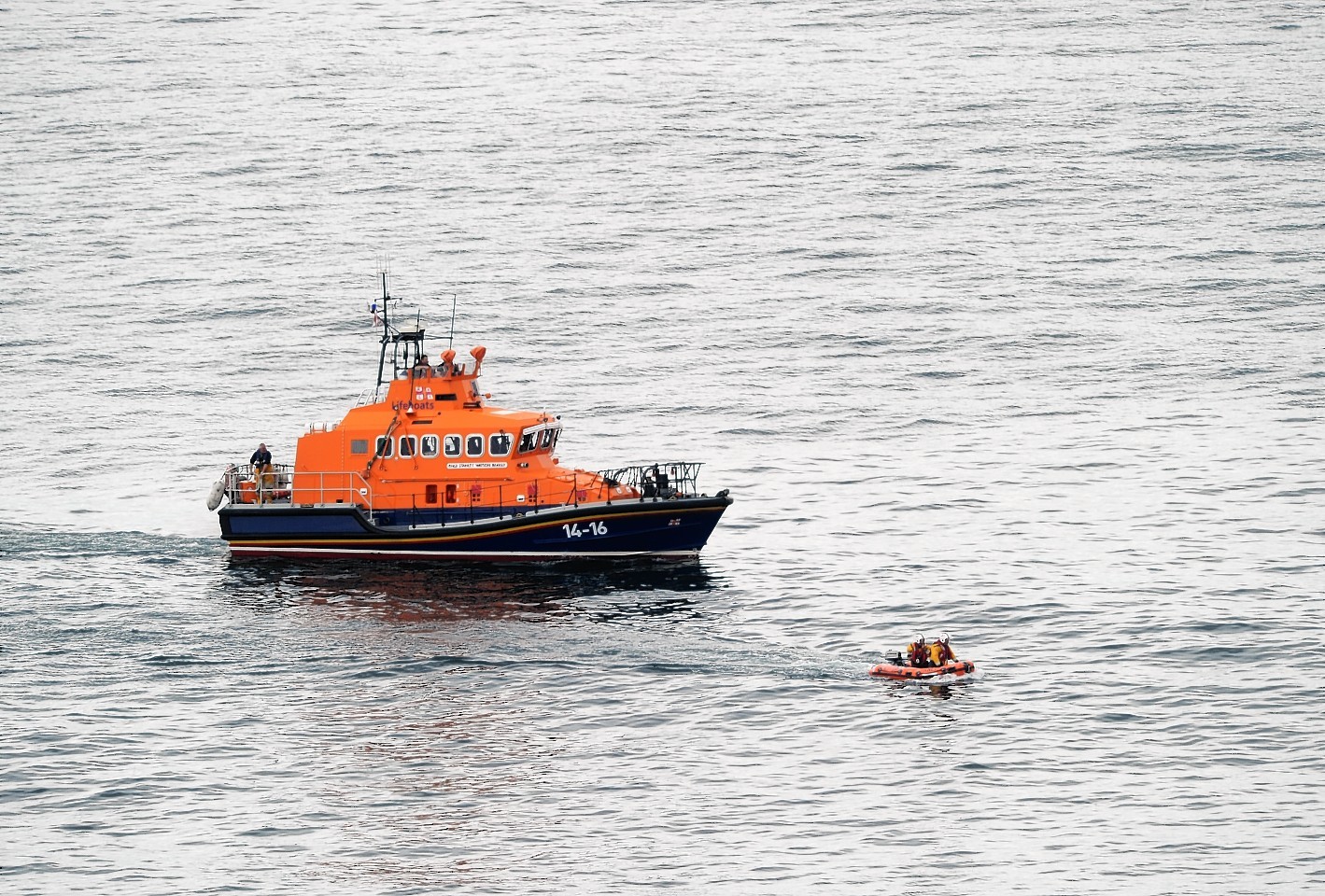 A large scale search and rescue operation is underway off the West Highland coast for a missing fisherman after his boat was found on rocks.
The coastguard received a 999 call from a member of the public reporting that a fishing vessel with its engine running was spotted on rocks, just south of Applecross, at about 2.30pm.
An immediate search and rescue operation was launched with Applecross coastguard rescue teams, Kyle and Portree Lifeboats, and the coastguard search and rescue helicopter based at Stornoway.
After arriving on scene, it was discovered that the fishing vessel had no one on board.
A number of nearby fishing vessels have also joined the search for the missing fisherman after a Mayday relay broadcast was made by the coastguard.