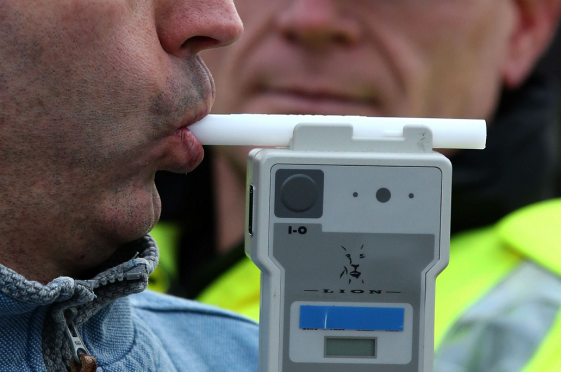 A total of 41 people have been reported during the summer drink drive campaign across the north and north-east.
In the Highlands and Islands division, 18 drivers were detected – 15 in relation to alleged drink offences and three drug driving – while in the north-east 23 were charged – 21 for alleged drink driving and two for driving while under the influence of drugs.
Half the male drivers reported in the Highlands and islands were under the age of 25.
Highland road policing inspector Neil Lumsden said: "Every single drink driver is one too many.
"These recent weeks have shown that a significant number of people think they are above the law and can put others in danger by getting behind the wheel while unfit through drink or drugs.
"Of particular concern is that more than half of the male drink drivers detected during the campaign were under the age of 25-years-old."
Five of the detections in the region were as a direct result of tip-offs, and Insp Lumsden said: "I would like to express my thanks to members of the public who contacted us with information about suspected drink drivers during the campaign."
One of the people charged in the north-east, a 46-year-old man, was allegedly almost five times the legal drink drive limit. At court, he faces his vehicle being forfeited if convicted.
North-east road policing Sergeant Stuart Lawrence added: "Overall, those detected over the drink drive limit amounted to 4% of everyone we stopped, which means that 96% of those drivers we stopped were adhering to the law.
"It's obviously encouraging that the majority of drivers we stopped are obeying the law, however 23 people detected driving whilst under the influence of drink or drugs is 23 too many.
"The consequences of drink or drug driving are widely known, so it is disappointing that drivers still think that it is acceptable to take this risk.
"Part of the campaign included looking out for early morning motorists that may still be under the influence from the night before. Of the 23 people detected, five of those were found to be over the limit the morning after.
"For me the message is clear. If you are going to drive then do not drink. Use public transport or licenced taxis, or simply take turns with your friends at being the designated driver."
Nationally, the crackdown saw 195 motorists caught under the influence.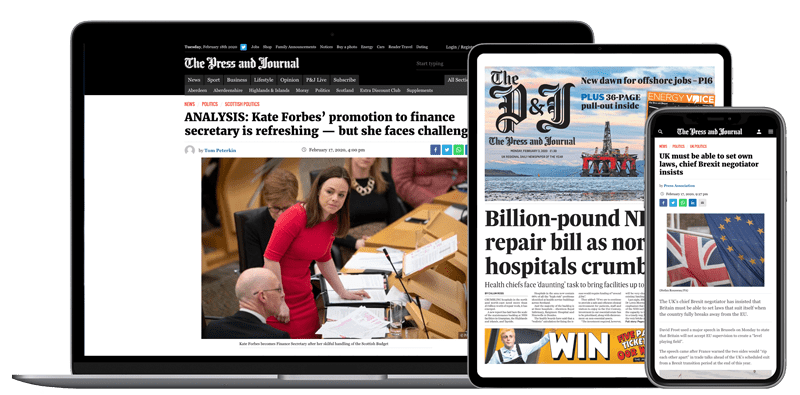 Help support quality local journalism … become a digital subscriber to The Press and Journal
For as little as £5.99 a month you can access all of our content, including Premium articles.
Subscribe