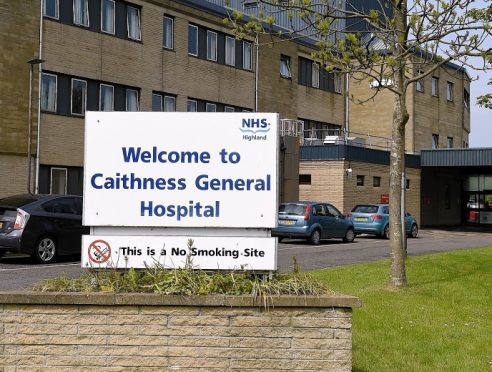 Caithness General Hospital has received praise for its training of junior doctors following a visit from the Scotland Deanery.
The visit to the NHS Highland run facility took place on October 29 and has enhanced Caithness General Hospital's reputation with the General Medical Council, with the facility since being removed from the monitoring list.
The quality of training was applauded by the Deanery, with the support shown from consultants and rural practitioners classed as excellent.
Kath Jones, NHS Highland's associate medical director, said: "I am delighted to see this formal acknowledgement of the high-quality training experience in Caithness General by Scotland Deanery.
"This is a huge credit to the entire hospital team that have worked so hard to return local training which we know is so important to securing our future medical workforce."
The Deanery report summary about training at CGH stated: "This was a very positive visit and the visit team are very pleased to be able to recommend to the GMC that Caithness General is de-escalated from Enhanced Monitoring."
Emma Watson, NHS Highland's associate director  for Medical Education, Quality and Transformation, added: "It is important that our view that CGH now provides an excellent environment for learning and working for doctors in training and medical students has been validated by the experts in medical education in Scotland.
"The team in Wick, supported by colleagues across Highland, have ensured the doctors in training and medical students who come to the town have an excellent experience that matches or surpasses that of any larger hospital in Scotland."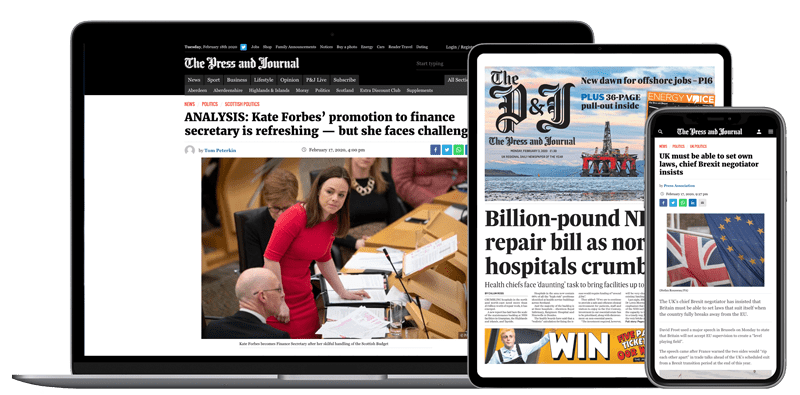 Help support quality local journalism … become a digital subscriber to The Press and Journal
For as little as £5.99 a month you can access all of our content, including Premium articles.
Subscribe