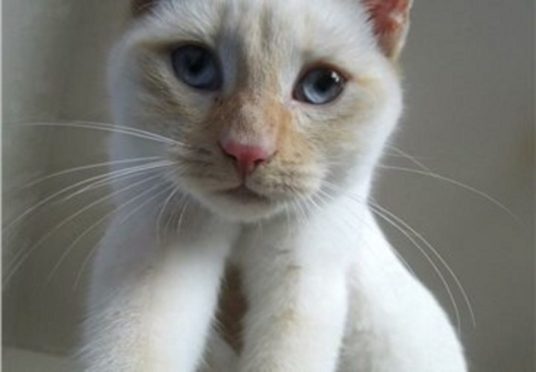 An Inverness animal charity is urging people to sign a new petition which would force motorists who hit cats to report such incidents to the authorities.
CatsMatter was launched by Tiya Hollie Ivy in 2017 after she lost one of her cats, Henry, to a hit-and-run driver.
The 36-year-old animal-lover has since been campaigning for a change in the law to protect the pets and their owners.
Please sign & share 🙂 It's been some time but we're back with another petition! As you know, we have already sealed…

Posted by CatsMatter on Thursday, 18 July 2019
The charity has contacted various local authorities and has now started a petition asking the Scottish Parliament to take action.
Ms Hollie Ivy said that there are presently too many cases where felines are being left to die on Scotland's roads, often in agony, and leaving their owners wondering what had happened to them in many instances.
She said: "This began when Henry was killed in 2017 but, just three weeks ago, I lost another cat, Milo, who was just two years old and always stayed in at night.
"Sadly, he escaped one night and, shortly afterwards, he dragged himself through the door badly injured. There was just nothing that the vets could do.
"We understand that accidents can happen and, although many incidents could be avoided by keeping to speed limits and being vigilant, we realise it's not always possible to avoid hitting an animal.
"However, there is never an excuse for drivers to simply rush away from the scene, leaving the cats in pain, alone and scared.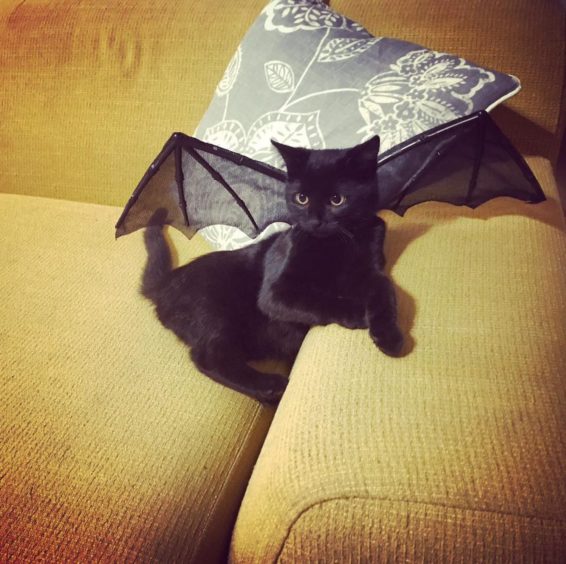 "All we are asking is that drivers are made responsible and are required by law to stop and report incidents – and that is why the petition matters so much.
"If the law was changed, this would give cats a chance of survival as none of them deserve to be left at the roadside suffering.
"Cats are family to their owners, and it is only right they are notified if the worst happens. We don't believe we are asking for much, but it is important to us."
The petition, which has already gained almost 200 signatures and will remain open until August 29, calls on the Scottish Parliament to urge the Scottish Government to introduce legislation.
It can be found at http://www.parliament.scot/GettingInvolved/Petitions/catsmatter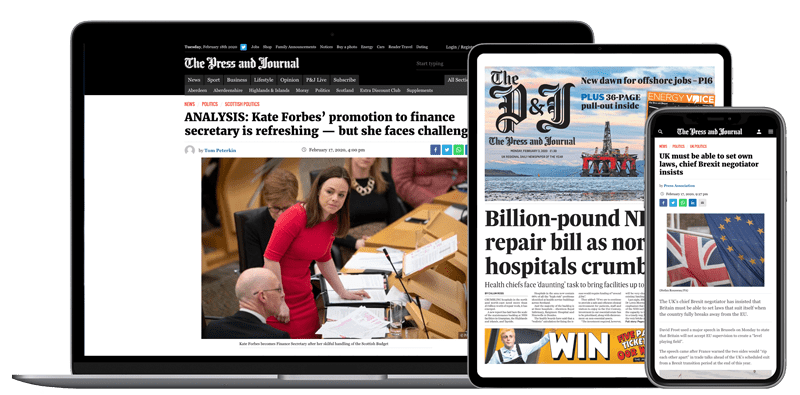 Help support quality local journalism … become a digital subscriber to The Press and Journal
For as little as £5.99 a month you can access all of our content, including Premium articles.
Subscribe