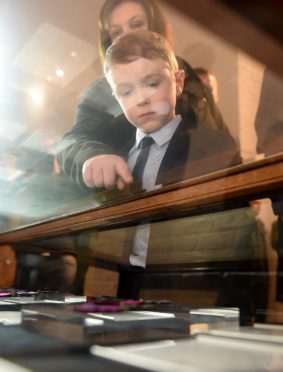 An event to mark the 250th anniversary of Fort George will take place this weekend at the historic site.
Organised by Historic Environment Scotland (HES), the day will feature a programme of family-friendly activity, historical re-enactment, music, dance and song activities.
Re-enactment performances will tell the story of the Jacobite risings and the building of Fort George.
Visitors can also meet costumed characters in the history encampments and hear the stories of Jacobites as well as those who were involved in the construction of the fortress.
Families can have a go at making their own Lego creations, using the Lego model of Fort George as inspiration. The model was specially commissioned for the 250th anniversary of the Fort and is on display at the Officers' Guardroom.
There will also be a 1940s or Second World War zone, with tents and vehicles. Visitors will be able to find out about the important role Fort George had as a training base.
As part of this there will  be a big band and swing dancers, and members of the public can join in on the dance floor.
At 1.30pm each day, visitors can watch parachute displays..
Gillian Urquhart, events manager at HES, said: "Fort George is one of the most outstanding fortifications in Europe. This is a fantastic chance for anyone who has never visited before to discover why and how it was constructed and find out more about its present-day use.
"Even people who have been before will find something new. With all the activities at this one-off event, there's something for the whole family to enjoy."
Fort George was built in the wake of the Battle of Culloden as a secure base for King George II's army and is one of the most outstanding fortifications in Europe.
Festival at the Fort takes place at Fort George from 12pm – 4pm on August 10 and 11.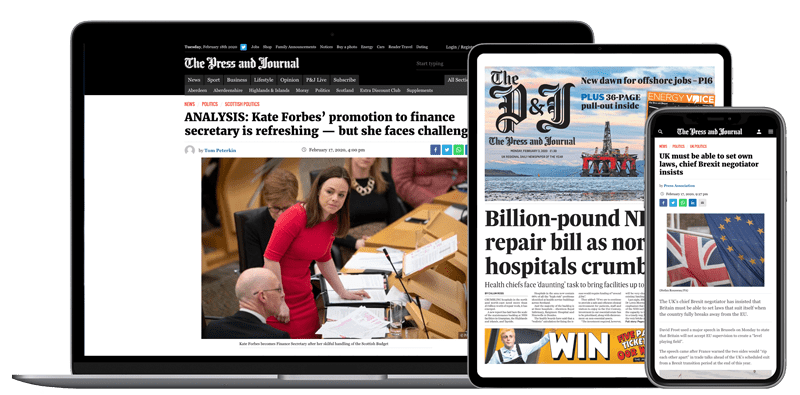 Help support quality local journalism … become a digital subscriber to The Press and Journal
For as little as £5.99 a month you can access all of our content, including Premium articles.
Subscribe