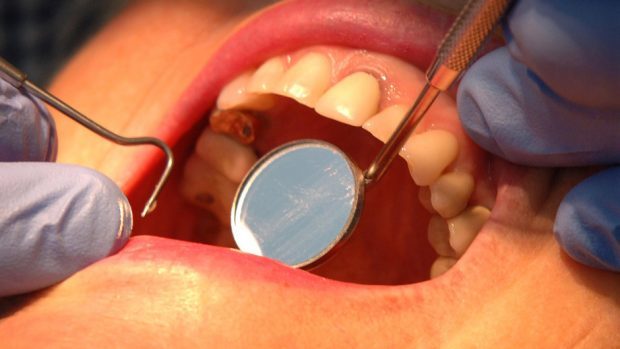 A Black Isle dentist has been struck off after being found to have committed a string of failings while treating two patients, one a young child.
David Naisby has been erased from the General Dental Council's register after a misconduct hearing earlier this month.
The dentist faced a number of charges relating to his work in the Black Isle village of Culbokie between January 28, 2005, and April 16, 2014.
Mr Naisby faced charges relating to the treatment of a child, including failing to carry out proper planning.
He also failed to obtain consent before carrying out ozone treatment and did not keep proper records of treatment.
As a result the girl, named only as Patient A, required "extensive treatment" including fillings and extractions.
The dentists was also found to have committed a number of failings when treating an adult patient over a period of more than eight years between 2005 and 2013.
The man complained after a subsequent dentist found a number of problems including chronic periodontal disease which should have been identified and treated by Mr Naisby.
Mr Naisby did not attend the GDC hearing, despite various attempts tp contact him, with the watchdog even sending a letter to an address in Mexico in an attempt to contact him.
In their findings the GDC panel said: "This case relates to multiple clinical failings in respect of two patients over a long period of
time. Mr Naisby's conduct in failing to obtain and update medical history, prescribing antibiotics without justification and failing to take radiographs that were clinically indicated
were all matters that placed the patients at serious risk of harm.
"Mr Naisby also caused actual harm as a result of the shortcomings in his clinical practice. His consistent failure to diagnose and treat dental disease had ramifications for Patient A and Patient B, both of whom required extensive treatment from subsequent treating dentists."
They found that in relation to the adult patient, Mr Naisby was "focused on cosmetic treatment" rather than resolving his disease.
They found that there was no evidence of "remorse or any apology to the two patients in question".
They ultimately found that the only "appropriate and proportionate" sanction to remove Mr Naibsy from the profession.
He has 28 days from the date of the decision to appeal.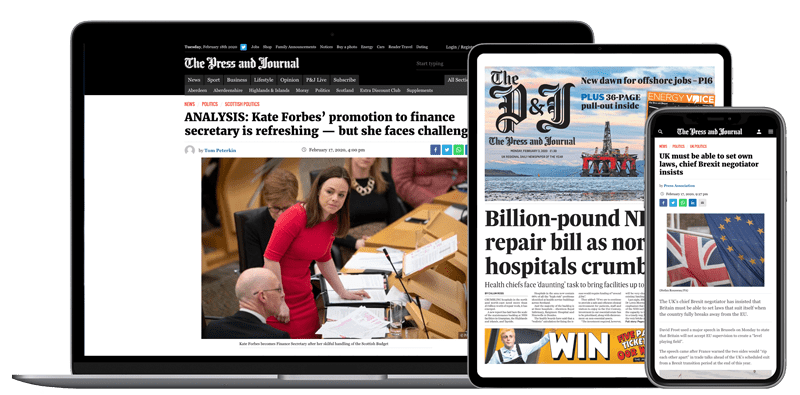 Help support quality local journalism … become a digital subscriber to The Press and Journal
For as little as £5.99 a month you can access all of our content, including Premium articles.
Subscribe