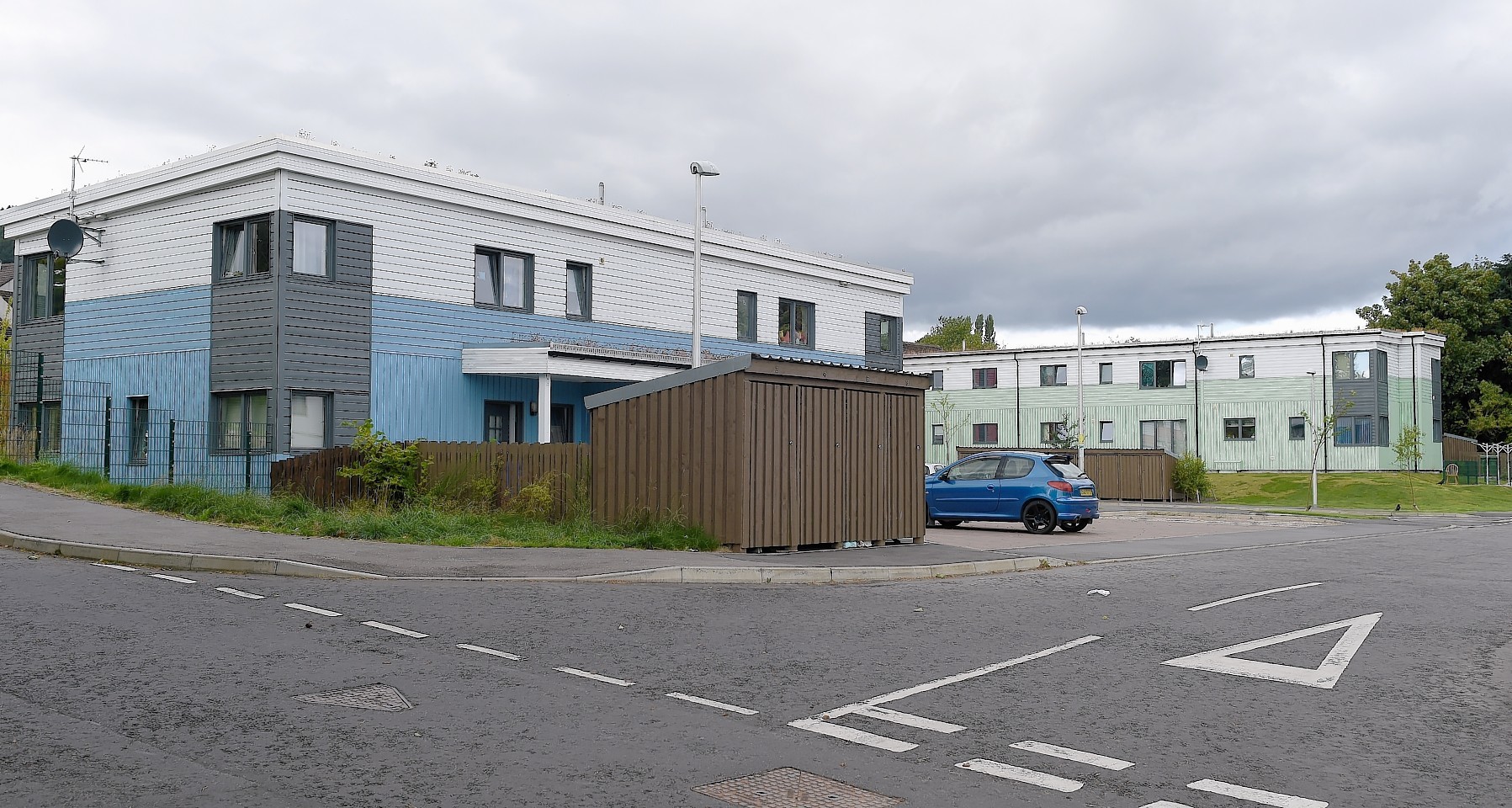 A 30-year-old Inverness man set fire to his flat causing £40,000 of damage, Inverness Sheriff Court was told.
Michael Judge, who was said to have been "bedevilled with a drink problem, anxiety and depression" then threw a TV set and other items out of the second floor property, narrowly missing police officers who had been called to the incident.
Judge, formerly of Assynt way, Inverness, appeared on indictment and admitted culpably and recklessly throwing items out of his flat window to the danger of police officers; willfully setting fire to his bedroom causing damage to the walls and ceiling and smoke damage to the stairwell; fighting and struggling with police officers and smearing the walls and floor of his cell at Burnett Road Police Station with blood.
All the offences were committed while Judge was on bail and occurred on May 14 this year.
Depute fiscal Ross Carvel said Judge had spent most of the day at his family home where he had drunk some cans of cider before going on to a pub.
Later that evening, he said, police had occasion to call at his flat in Assynt Road in relation to a matter concerning his father's car.
He said the officers tried to placate Judge but when he did not respond them left the flat and went outside where they heard a "substantial noise" coming from inside.
Mr Carvel added: "At this point a TV monitor was thrown through the window sending shards of glass down near two to other officers outside.
"Then the constables were informed by their colleagues outside that the inside of the flat was on fire," aid the fiscal.
"The other occupants of the block were evacuated, including a week old baby from a flat on the ground floor.
"The fire was well ablaze and there was a lot of smoke coming from the flat when the door was opened and
Defence lawyer Shahid Latif told Sheriff David Sutherland: "This is an individual who has been bedevilled with the problem of alcohol consumption, anxiety and depression."
Sheriff Sutherland deferred sentence for four weeks and Judge was remanded in custody.