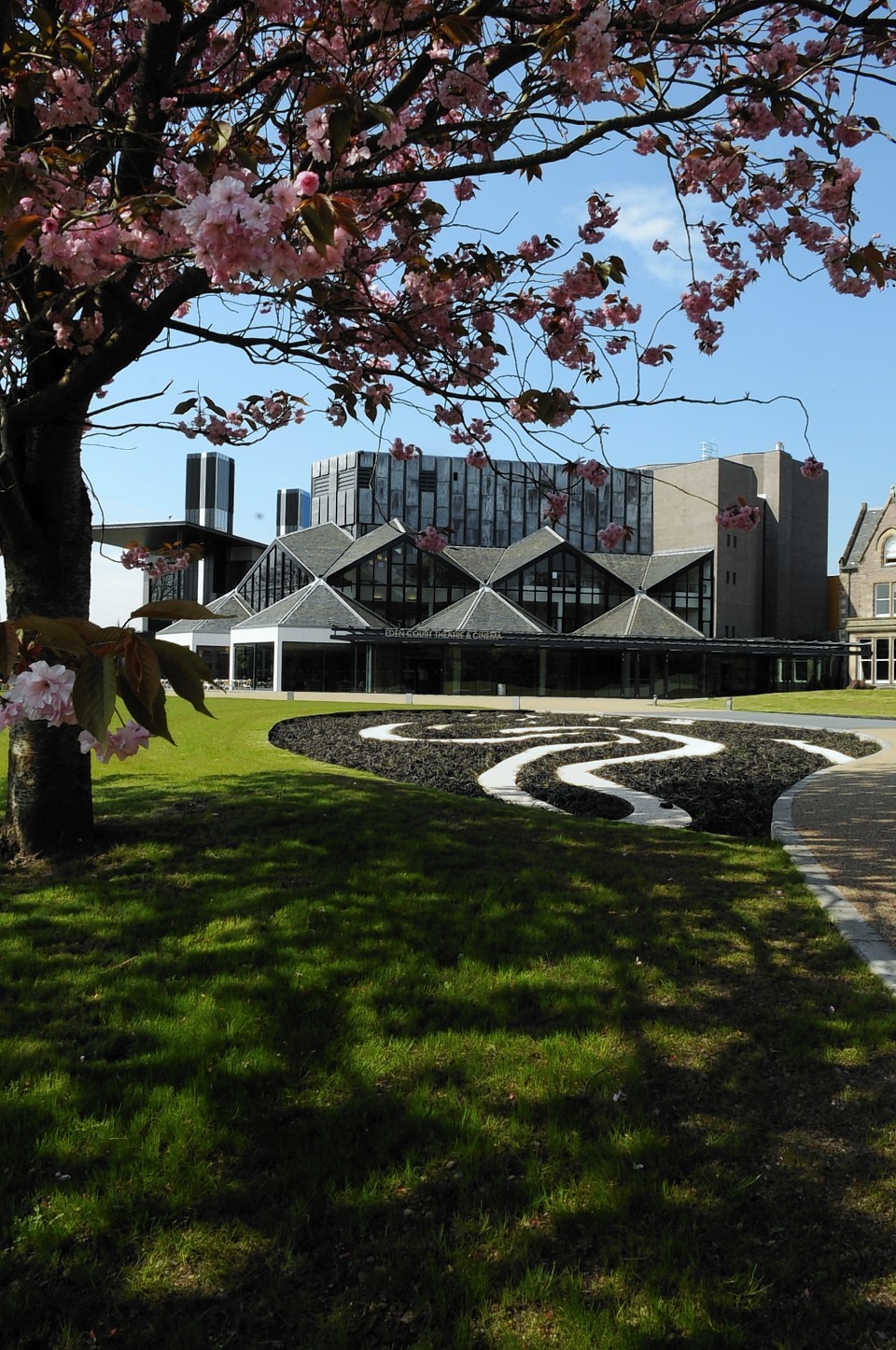 More than 300 experts from around the globe have arrived in Inverness as the prestigious World Canals Conference gets under way.
Fergus Ewing, local MSP and Scottish Government minister, will officially open the four day event at the city's Eden Court Theatre today.
It is the first time that the conference has been held in Scotland in more than a decade, with Milan, Montreal and New York among its recent hosts.
A family fun day was held at Muirtown Wharf in the Highland capital on Saturday to mark the occasion, featuring model boat races, water walking and other activities.
Organised by Scottish Canals, business leaders and professionals from more than a dozen nations will today begin discussing innovative thinking on issues such as including sustainable tourism development, regeneration, heritage management, climate change, and engineering.
Speakers include Roland Lewis, president of the New York Waterfront Alliance, Pete Grannis, a former Commissioner of the New York State Department of Environmental Conservation, and Daniel Fabrega, Panama's Ambassador to the UK.
Mr Ewing, the rural economy and connectivity minister, said: "Scotland is developing its 'canal culture' and in doing so contributing to our economy through new tourist attractions as well as promoting regeneration.
"This conference presents the perfect opportunity to showcase the exciting developments Scottish Canals has achieved in partnership with other organisations while also outlining their future vision."
Neil Brownlee, head of business events at VisitScotland, said: "The World Canals Conference represents an incredible opportunity for the Highlands and Scotland to highlight the innovative developments of its waterways, as we celebrate the Year of Innovation, Architecture and Design, while further boosting its reputation as a deliverer of major events and conferences."
Steve Dunlop, chief executive of Scottish Canals, said: "We're absolutely thrilled to host the World Canals Conference in Inverness.
"Scotland's canals are in the midst of a renaissance and there couldn't be a better time to welcome the world to their banks and showcase the innovative projects, iconic attractions and incomparable experiences of the nation's waterways."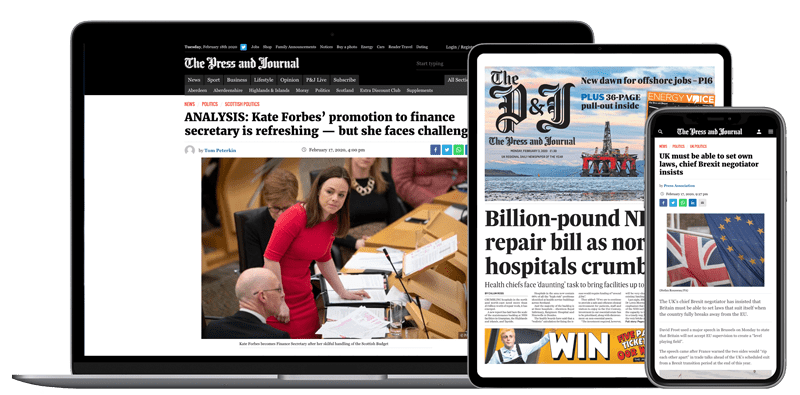 Help support quality local journalism … become a digital subscriber to The Press and Journal
For as little as £5.99 a month you can access all of our content, including Premium articles.
Subscribe