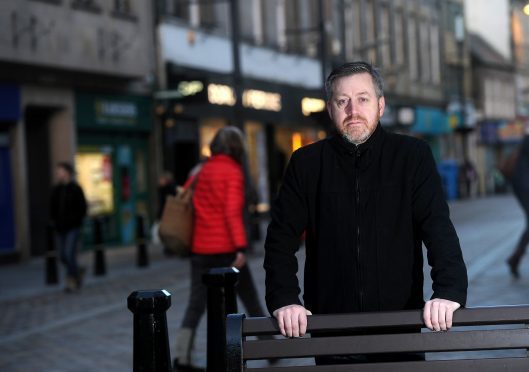 Councillors have clashed over a new cap on the number of controversial so-called homes of multiple occupation in Inverness.
The authority's SNP group deputy leader, Inverness Central member Richard Laird has welcomed a new limit on the number of people living in the properties – HMOs – which are frequently used as bedsits for homeless people.
The move aims to balance housing ratios and is being trialled as part of a wider city centre review.
Former SNP councillor Allan Duffy who now sits as a non-aligned member for the Inverness West ward has, however, condemned the limit.
The issue of HMOs is a regular problem for councillors faced with solving homelessness issues.
Neighbours are often opposed to such establishments on their doorstep because of a reputation, in some cases, for antisocial behaviour and drug and alcohol abuse.
A flat can be classified an HMO when occupied by three or more people who are not related, or six or more in a house. The cap will apply to larger HMOs, with six or more sharing a flat – or seven or more people sharing a house. Student accommodation is exempt.
Councillor Laird said: "Small HMOs are an important part of the housing supply, but we don't need any more hostels. The council will not give consent for any more."
Councillor Duffy said: "When there are homeless people out there, there shouldn't be any form of caps on any size of HMOs.
"Hostels will get people off the streets and we should be doing all we can to get a roof over people's heads. We're not building houses fast enough so the only other option is to put people in an HMO or a B&B."
The most recently published homeless figure for Inverness, for the end of September 2016, was 130 – up from 119 at the same stage in 2015.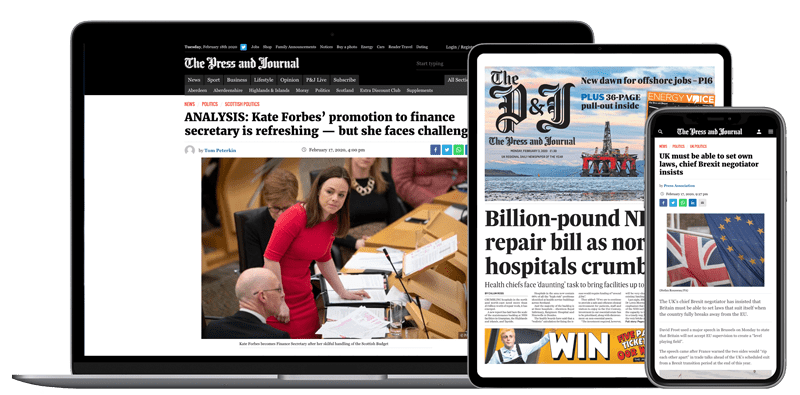 Help support quality local journalism … become a digital subscriber to The Press and Journal
For as little as £5.99 a month you can access all of our content, including Premium articles.
Subscribe