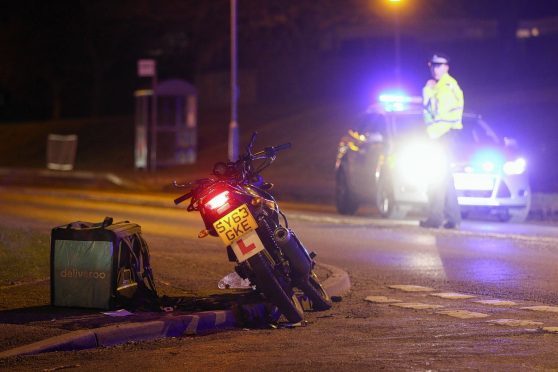 A 20-year-old motorcyclist was sent to hospital yesterday evening after a crash in Inverness.
Emergency service teams were called to King Brude Road shortly before 9pm after reports of a collision involving a motorbike and a car.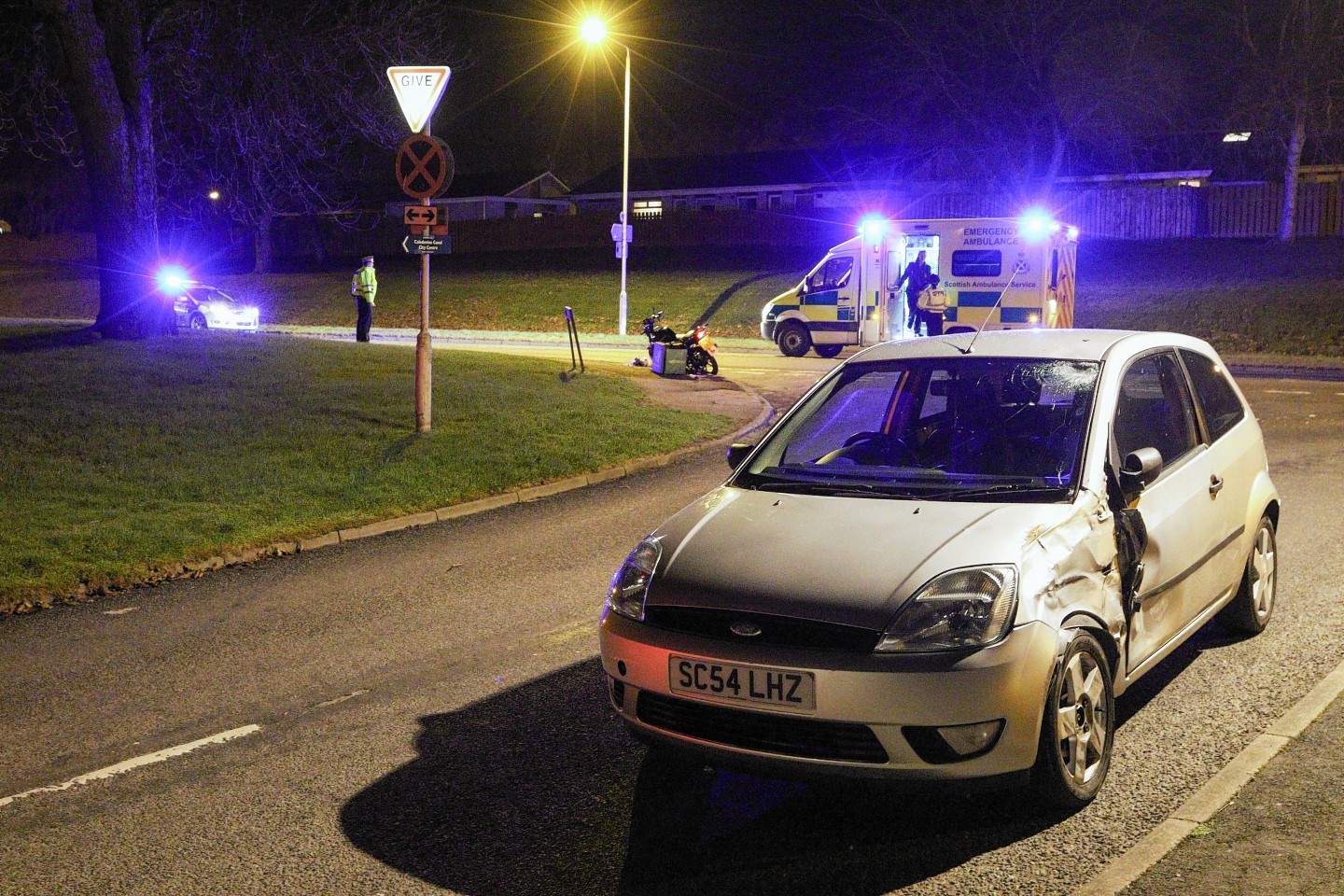 The road was closed while police and ambulance crews attended the incident.
As a result of the crash, the 20-year-old man who was riding the motorbike was sent to Raigmore Hospital for treatment.
Last night, a spokesman for the ambulance service said that his injuries were not believed to be life threatening.
The spokesman said: "We received a call at 8.55pm about a motorbike and a car involved in an accident.
"Two ambulances were sent to the scene, and a 20-year-old man has been taken to Raigmore.
"He is in a stable condition."
The road was reopened just after 10pm.