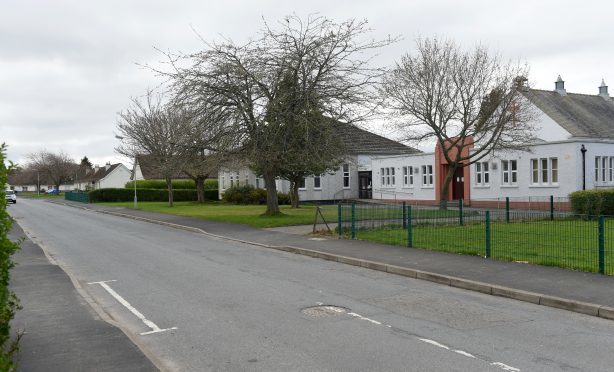 A woman was taken to hospital after being robbed in an Inverness street.
The victim had a small sum of money stolen from her by a man during the incident, which happened near a church in the Dalneigh area of the city.
The 30-year-old woman was taken to the city's Raigmore Hospital and was later released after being treated for a minor injury.
The suspected assault happened on Wednesday, March 29 between 5pm and 6pm.
Police are investigating and said that a number of people were in the area around St Mary's Avenue at the time and called for them to make contact.
Investigating officer Detective Constable Sophia Ross said: "We understand that there would have been people in the area at the time who would have witnessed the incident.
"I would therefore ask if anyone remembers seeing an incident in the area last Wednesday, involving a female as described, to contact us with any information they have."
Police have also issued a description of the man they want to speak to in relation to the to the alleged robbery.
He is described as being in his 40s and standing about 5ft 5in in height.
He is of slim build and has short dark hair.
At the time of the incident he was wearing a light grey top.
The 30-year-old female victim was wearing a red jacket and dark jeans at the time of the assault.
Anyone with information is asked to make contact with police on 101 quoting the reference NN/7639/17.
Anyone who prefers to remain anonymous should contact Crimestoppers on 0800 555 111.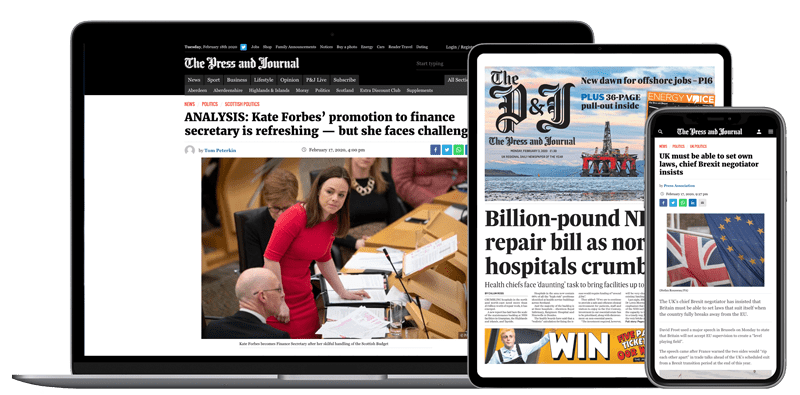 Help support quality local journalism … become a digital subscriber to The Press and Journal
For as little as £5.99 a month you can access all of our content, including Premium articles.
Subscribe