A Black Isle archaeological dig has yielded finds that could date back as far as the middle of the 11th century.
The first radiocarbon dates have been made of the evidence found during a four year excavation.
Pieces of burnt barley from Cromarty's mediaeval beer making days, as well as cattle and horse bones, were among the samples discovered.
The main excavation site of the village's medieval burgh has now been refilled.
Between 100 and 200 volunteers took part in the Cromarty Medieval Burgh Community Archaeology Project which took place during June and July each summer from 2013.
The dig was triggered after storms in December 2012 eroded the shoreline and exposted parts of medieval Cromarty, and a trial dig commenced in the summer of 2013.
Last year, archaeologists found evidence that a devastating fire destroyed the entire community in the 14th century.
They believe that this either started in a building containing remains of a burnt oven, or was the result of a siege on the town resulting from the sheriff of Cromarty seeking compensation from the King for loss of livestock.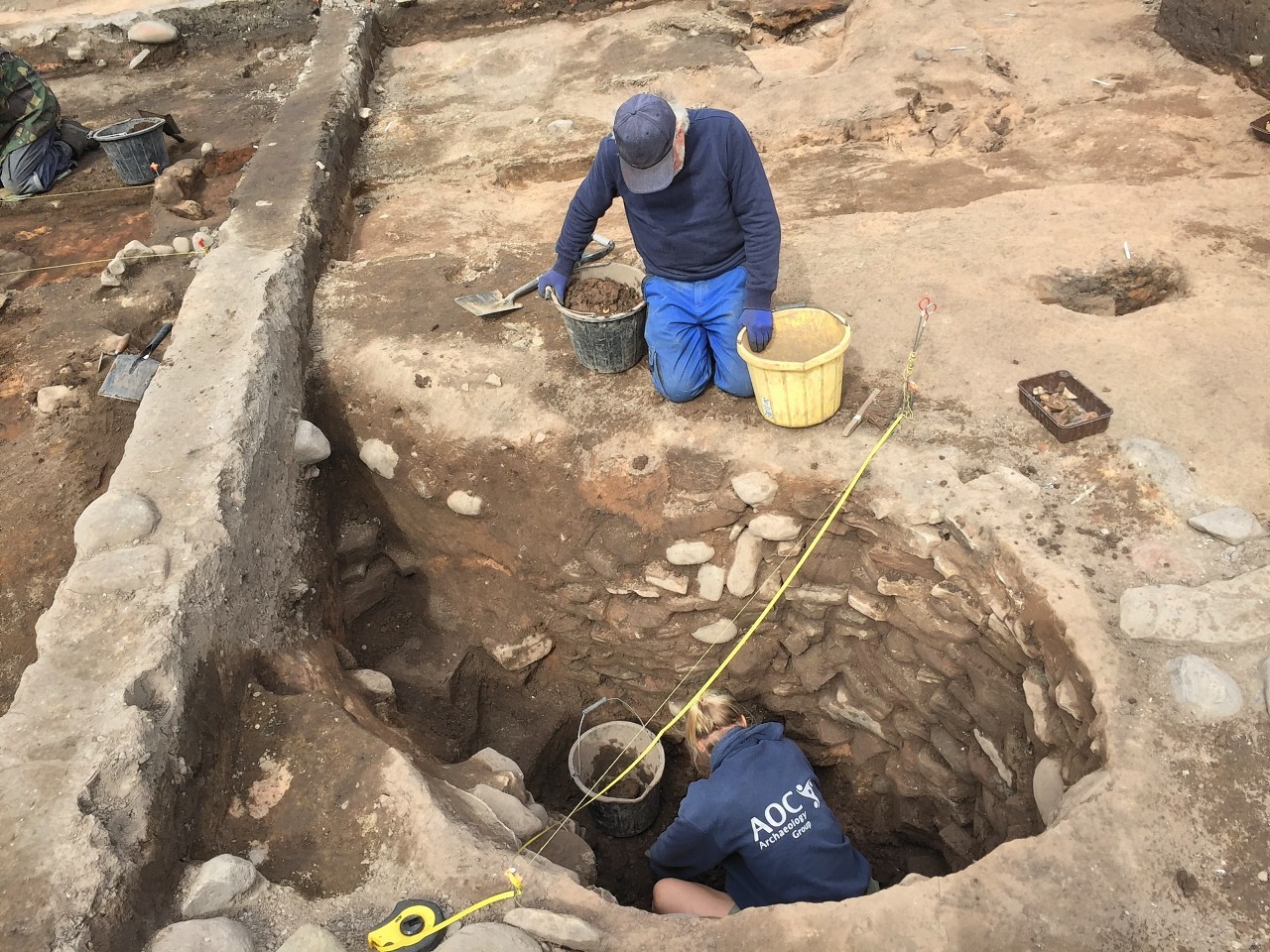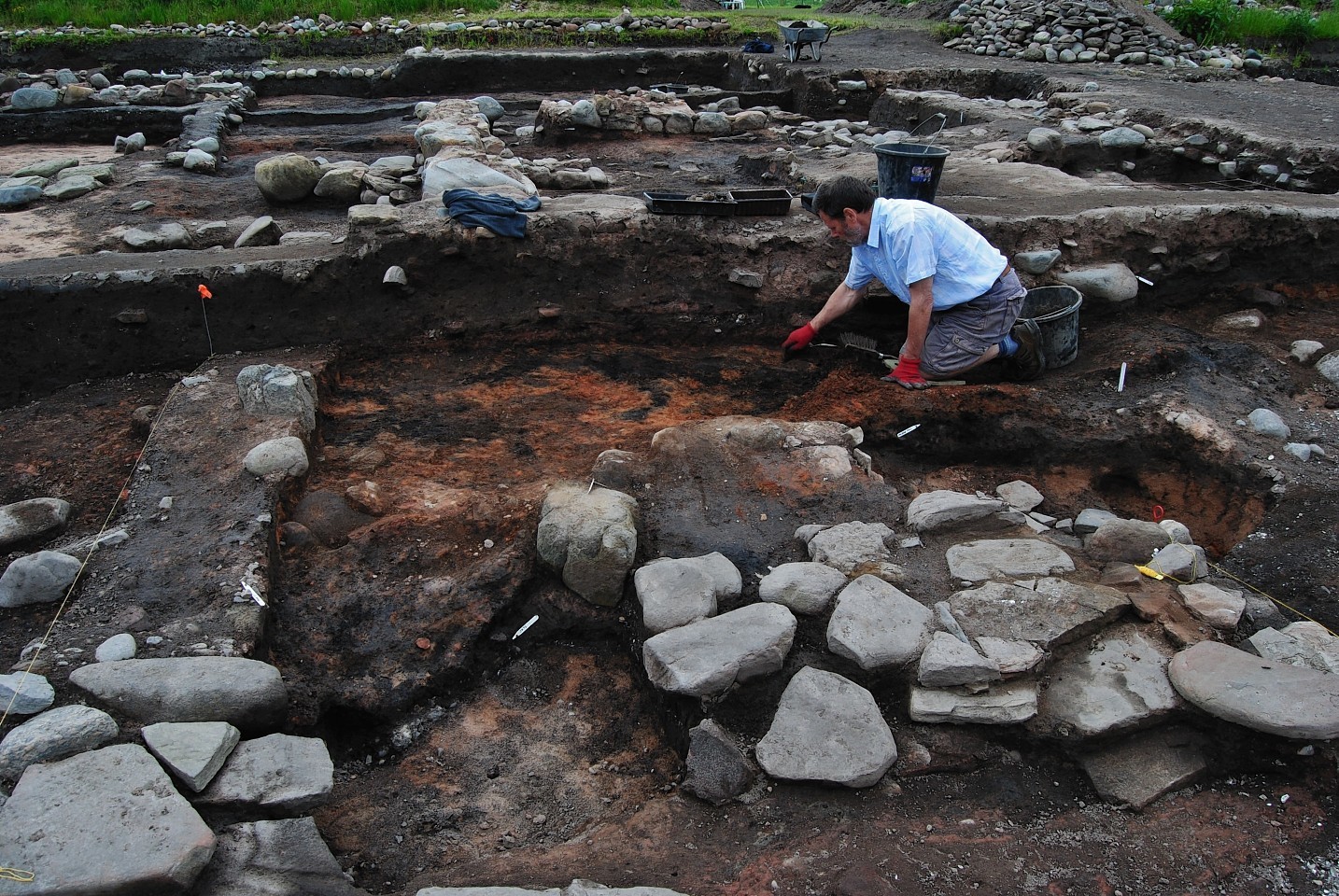 Archaeologist Steven Birch, who along with Mary Peteranna led the project, said that the date ranges attributed to each sample have been given with 95.4% accuracy.
Mr Birch explained that the earliest find was a piece of burnt barley placed from 1049-1259, which he said came from the grain-drying kiln in a walled garden.
Other finds included a sample of burn barley from the main burning event dated 1283-1397AD, as well as a cattle bone from a cobbled track dated 1222-1292AD and a sample of horse bone from the bottom of a well, dated 1482-1650AD.
Mr Birch said: "I am pleased with the results. It would be lovely to get a bit further back but, as it stands, we have got dates relating to the early sheriffdom and coming through the Burgh status which was lost in 1640."
Mr Birch added that any evidence of an existing settlement before the 11th century may well have been lost due to tidal encroachment.
Fragments of corroded iron found during the dig have also been sent for analysis – involving x-rays – and results are due back in the next six to eight months.
The aim is to paint an evolution of Cromarty from the medieval period onwards.
Mr Birch added that they had a good indicator of the age of the settlement in 2000, from a burnt wooden post dated 1040AD-1290AD, which was found during a Scottish Water excavation to install a ring main sewer.