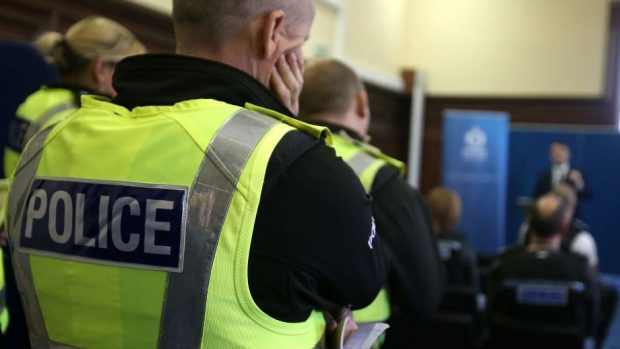 Police were under fire last night as their investigation into the use of north and north-east airports for CIA "torture flights" rumbles on towards its fifth year.
Human rights campaigners demanded an "urgent" conclusion to the probe into the alleged "extraordinary rendition" of terror suspects through airports including Aberdeen, Inverness and Wick.
The investigation was launched in early June 2013 after the Press and Journal revealed that CIA planes had used the airports during the War of Terror operations.
The P&J contacted British academics from the Rendition Project, who were analysing the illegal detention, transfer and torture of terror suspects, and asked them to review flight data at the three airports.
The researchers subsequently found "conclusive" proof that five CIA planes linked to rendition had landed at both Inverness and Wick, with a further three at Aberdeen International Airport.
As the fourth anniversary of the launch of the investigation approaches, the Press and Journal submitted nine questions to the police on the status of the probe.
The force would only confirm that it remains ongoing, saying: "The inquiry into allegations of extraordinary rendition at Scottish airports in 2007 and 2008 remains a live criminal investigation into whether the CIA used Scottish airports as part of their interrogation and detention programme.
"This operation is led and coordinated for Police Scotland by the Organised Crime and Counter Terrorism Unit (OCCTU)."
Refusing to answer the other questions, they said: "Any actions taken by Police Scotland as part of this particular inquiry are ongoing and are to develop clarity and establish whether any criminality has taken place.
"Releasing information into the public domain at this time would therefore undermine the impartial integrity of the report (to the Crown Office) and potentially the force's ongoing efforts against criminality."
They added that "all evidence" gathered would be reported to the Crown Office Procurator Fiscal Service in "due course".
Clive Stafford Smith, founder of human rights charity Reprieve, said it was crucial the investigation was concluded "fast".
He claimed: "Police Scotland seem to be covering up the cover up.
"We already know rendition flights used Scottish airports. Four years after they launched this inquiry, Police Scotland need to hold those responsible to account and send a message to the new president."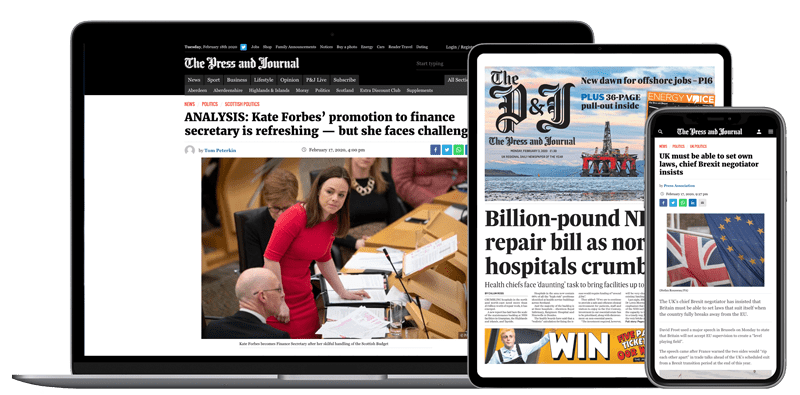 Help support quality local journalism … become a digital subscriber to The Press and Journal
For as little as £5.99 a month you can access all of our content, including Premium articles.
Subscribe