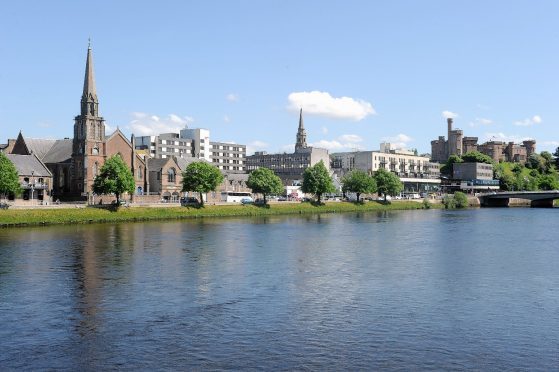 About 300 people have helped towards designing a major new artwork by the River Ness.
Residents watched a short film of a journey along the river aimed at eliciting their thoughts and feelings to inform designs for the new Gathering Place project, once dubbed the "tilting pier."
The artists, a collaboration between Sans facon and OSA, say they aim to uncover the city's hidden myths with the £300,000 piece.
And with the help of the public, who were invited to come and watch the new video at Inverness Train Station at the weekend, it appears they are finally heading down the right track.
Sans facon Artist Tristan Surtees said: "It was great to see so many people over the weekend and there was a very positive reaction by everyone to the film.
" Everyone spoke very enthusiastically about the River Ness and we are delighted with the responses we have had so far. We have also created a website www.myriverness.com and you can watch the video online, read people's stories and submit your own."
Chair of the Inverness City Arts working group, Councillor Isabelle MacKenzie said: "I am delighted so many people went along to meet the artists and share their thoughts. I would encourage people to take a look at the web site also. The feedback will allow the project team to develop new and exciting proposals."
The Gathering Place is part of the overall £758,350 River Connections Public Art Programme which has been commissioned by Highland Council's Inverness City Arts Working Group.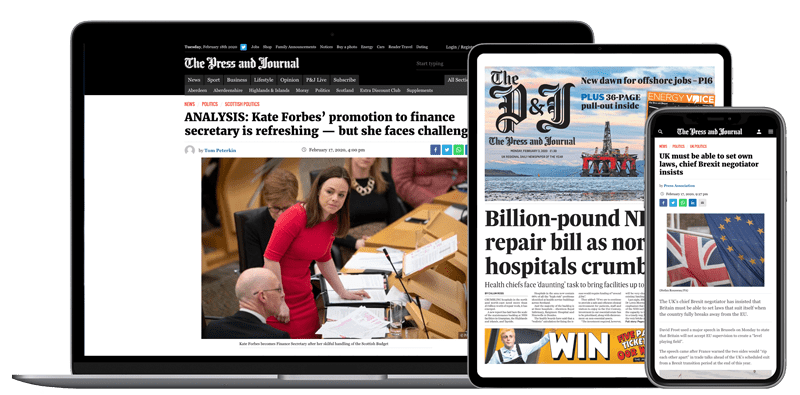 Help support quality local journalism … become a digital subscriber to The Press and Journal
For as little as £5.99 a month you can access all of our content, including Premium articles.
Subscribe