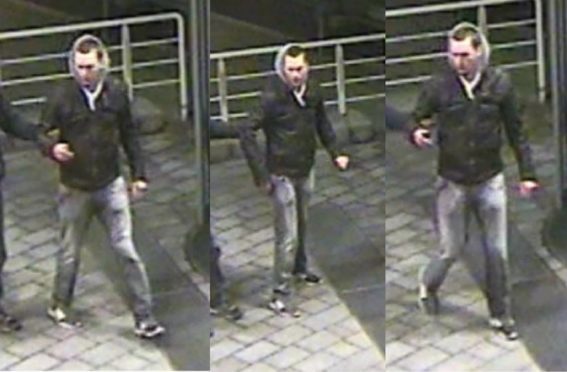 The family of missing Liam Colgan say he could be suffering memory loss and may have been injured.
The latest update came as CCTV of the last confirmed sighting of the Inverness postman was released.
The 29-year-old was on his brother Eamonn's stag weekend in Hamburg when he disappeared in the early hours of February 10.
In the latest update provided on the Help Find Liam Colgan Facebook page, his family and friends said they had been overwhelmed with people's support.
Liam has been identified on CCTV in the Hamburg Baumwall area, roughly an hour after a witness saw him leave the Hamborger Veermaster at 1.30am on February 10.
Fresh CCTV images reveal new details about Liam's movements after disappearance
Since then, there have been sightings of him reported in Buxtehude, a town close to Hamburg.
A statement said: "We don't know how Liam got to Buxtehude or where he currently is.
"We know that him leaving without letting any of us know is completely out of character for him.
"He might have hurt himself, maybe sustained a head injury and could be suffering from memory loss. He is probably confused and probably feeling vulnerable and lonely.
"We don't know why he hasn't tried to make contact or return to us, but we are certain that he would have, if he could."
"It is a possibility that something happened to him that scared him."
New pictures of Liam have also been issued by his family as they continue the search.
They also asked for people to refrain from speculation on the page.
Their statement added: "We are grateful for all the useful tips we are receiving, however speculations regarding Liam's fate can be extremely painful for the family to read, who obviously follow all social media activities relating to the search for Liam.
"Until Liam is re-united with his family, nobody might actually know what he is going through, where he has been and what lead to his disappearance.
"Not knowing is extremely painful for his loved ones as you can probably imagine."
There are likely to be further searches organised throughout Hamburg.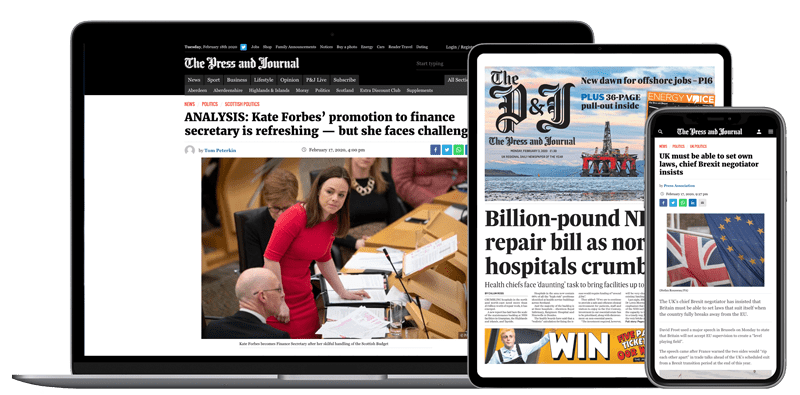 Help support quality local journalism … become a digital subscriber to The Press and Journal
For as little as £5.99 a month you can access all of our content, including Premium articles.
Subscribe