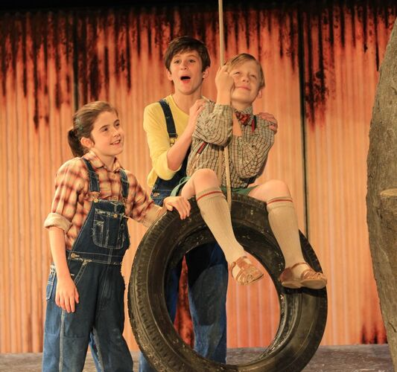 A UK tour of To Kill a Mockingbird has been cancelled amid a  dramatic legal debate.
The tour, which was due to stop in both Aberdeen and Inverness, was announced in July 2018.
The Christopher Sergel adaptation of Harper Lee's classic novel was licensed to Jonathan Church Productions by Dramatic Publishing Company.
However, on January 11, lawyers from the Atticus Limited Liability Company contacted  all the venues due to stage the production, claiming worldwide exclusivity in the professional stage rights to To Kill a Mockingbird.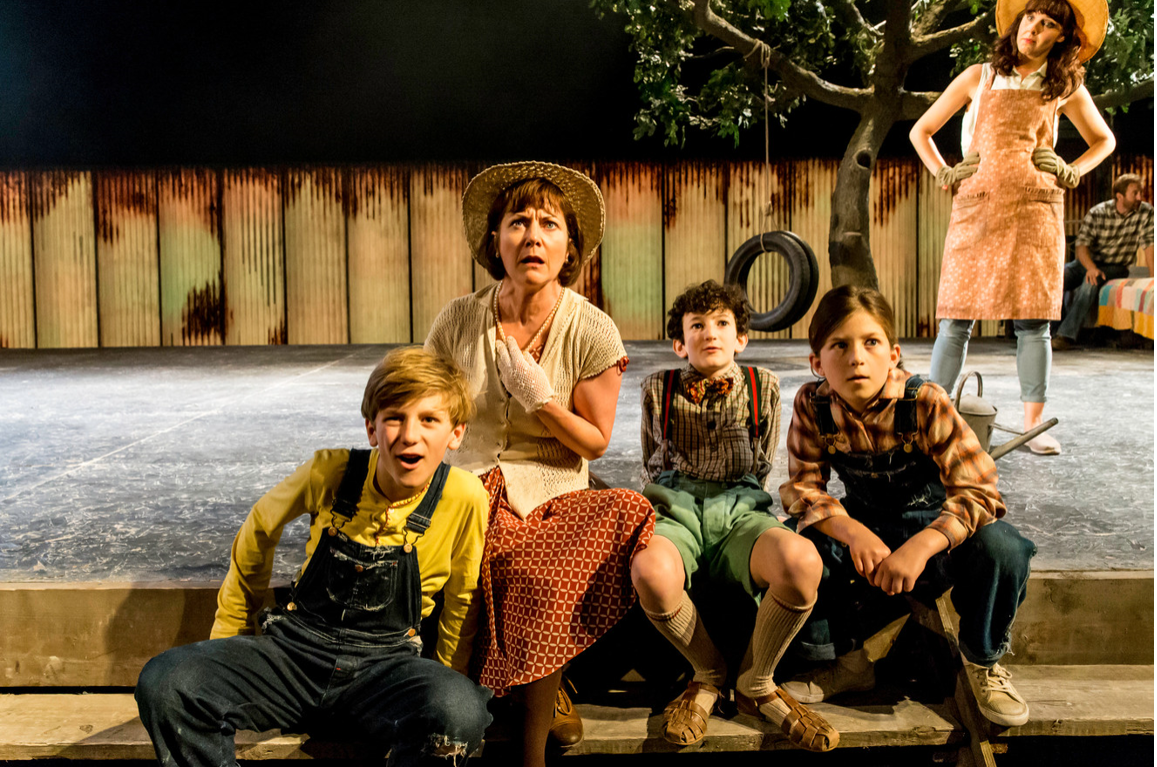 A statement from Jonathan Church Productions read: "Atticus Limited Liability Company were unwilling to consider any compromises which were proposed to resolve the situation without lengthy and costly legal action.
"We are deeply saddened to have been forced into the position of disappointing audiences across the UK and Ireland.
"We would like to thank all those who have already purchased tickets and those currently working to recreate the show which had been in rehearsals until today.
"We are truly sorry for the inconvenience this cancellation will cause."
In Inverness, those who bought tickets for the Eden Court showing can call 01463 234 234 for refunds.
And in Aberdeen, if tickets were booked with a payment card or PayPal then the cost will be automatically refunded.
Otherwise, theatre-goers are encouraged to call the box office on 01224 641122 to arrange a refund.