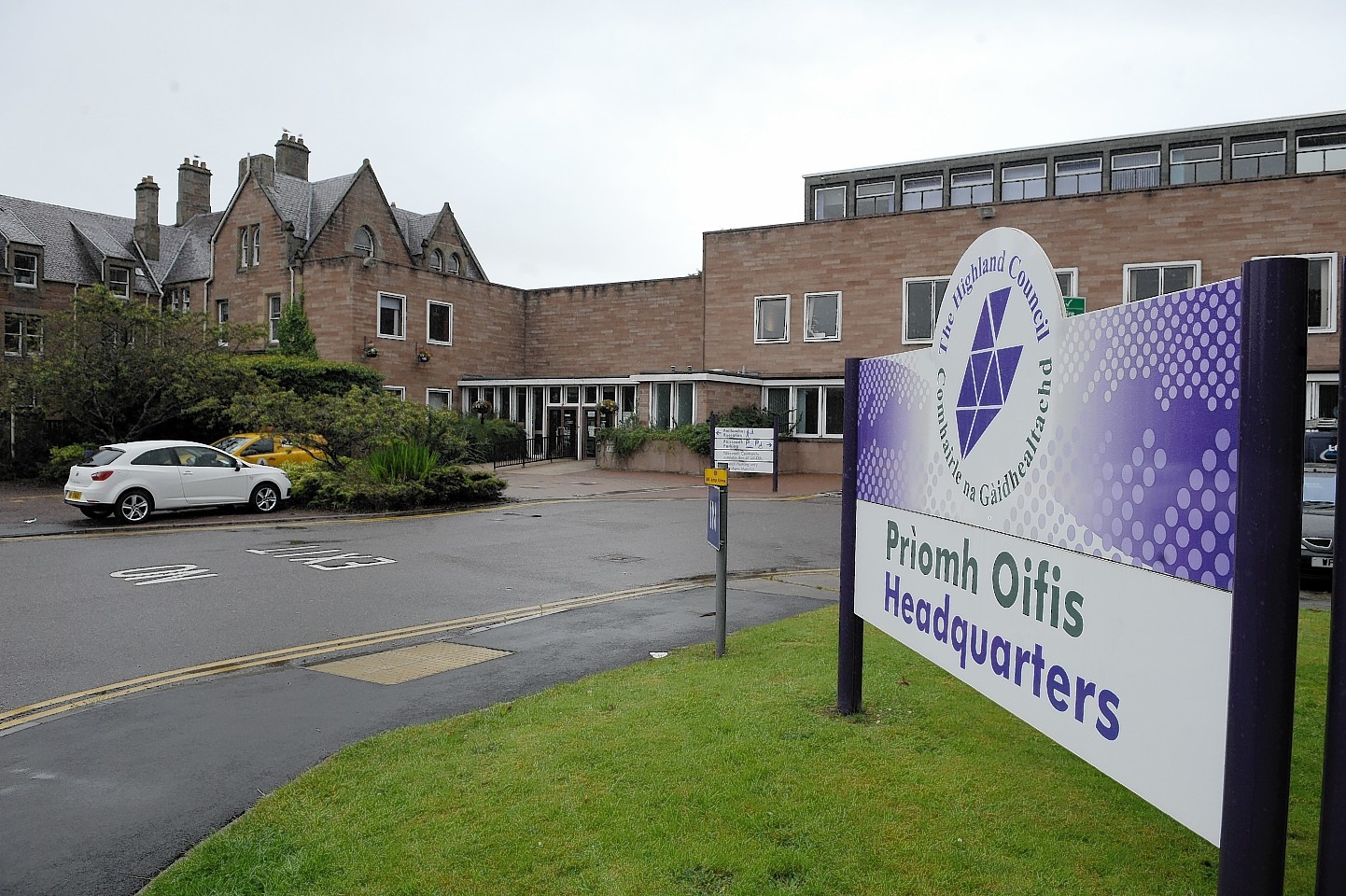 Highland councillors united behind leader Margaret Davidson yesterday to call on the UK government to develop a migration policy suitable for the region.
Mrs Davidson said she was extremely alarmed by the government's Migration Bill White Paper demanding the future EU migrants will have to earn a minimum of £30,000, with no regional variations.
She said: "Everyone knows that is a high salary for the Highlands. The Highland economy has been well served by inward migration.
"Our birth rate is now well below the death rate, we depend on inward migration.
"To address the demographic challenges facing the area and to meet the employment and skills needs of businesses, we need to be able to attract people to live and work in the Highlands."
---
>> Keep up to date with the latest news with The P&J newsletter
---
From the opposition benches, councillor Ian Cockburn described the situation as facing  'the four horses of the apocalypse'.
He said: "We're heading in the wrong direction, we're going down a bad road.
"I'm hearing horrendous stories affecting migrants, we're supposed to be a caring society. It's a disgrace, and racist, why would you want to be part of this country?"
Councillor Duncan Macpherson pointed out that neither teachers, police nor nurses would qualify as they all earn less than £30k at the early stages of their career.
He said: "This was set up in the M25 corridor, it's not relevant for Scotland."
Opposition leader Maxine Smith said: "I really worry about it. The £30k threshold is a nightmare. I know through my Fort William business that EU workers are really scared."
Councillor Emma Knox said: "There is already a shortage of care workers. This will send a message to those that are here that they're not welcome.
"Highland has an ageing population, we need care workers, we need incomers."
Mrs Davidson said the council would lobby the UK government hard on the matter.