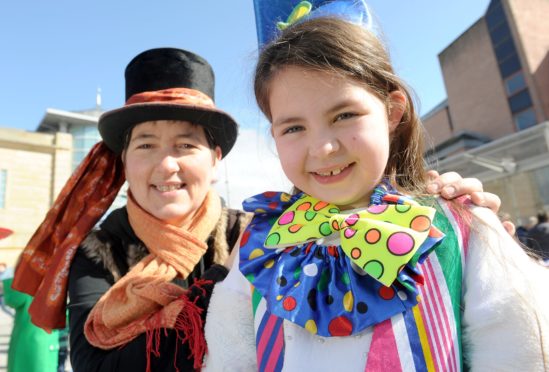 Hundreds of youngsters were letting their imaginations run wild this weekend following a successful pop-up play event in the city.
The free event was organised by Play Highland, the Highland Play Improvement Group, with Earthtime running a series of activities to boost youngster's self-esteem, health and wellbeing through connections to the natural world.
Organisers held the one-day multi-area playground at Falcon Square including face painting, building, hula hooping and circus tricks.
The event was aimed at stimulating the imaginations of the young ones by using basic items you would traditionally find in everyday life.
Deborah Hochney at Earthtime said: "With engaging activities and fun performances, we'll be creating a rich environment where your children can explore all the different ways to play. Pick up some inspiration on how you can continue the imaginative sensory play at home".
This event follows the success of a similar pop-up play event in Inverness city centre in 2017.
Councillor Janet Campbell said: "Totally endorse hat took place yesterday. It was a great idea and well done to all those who organised it.
"Friends of mine had their young children there and I was delighted to see them having footage from the event where those lovely little children were dancing and having such a great time.
"There seems to be a great feeling of comradery, all around children talking to other children and I do think it was an excellent idea and a very successful event and I applaud the organisers."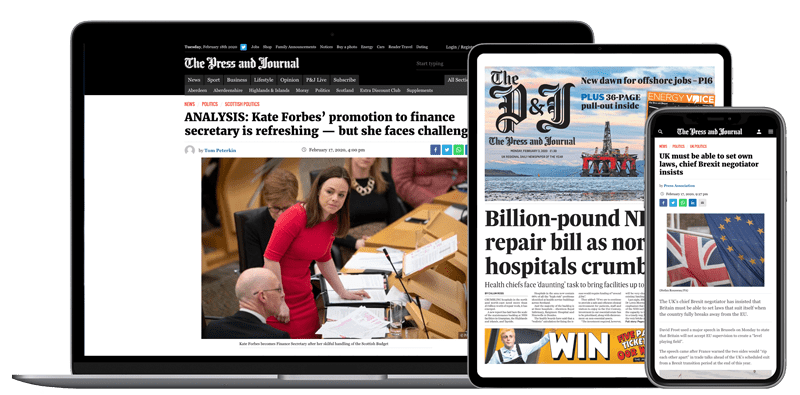 Help support quality local journalism … become a digital subscriber to The Press and Journal
For as little as £5.99 a month you can access all of our content, including Premium articles.
Subscribe