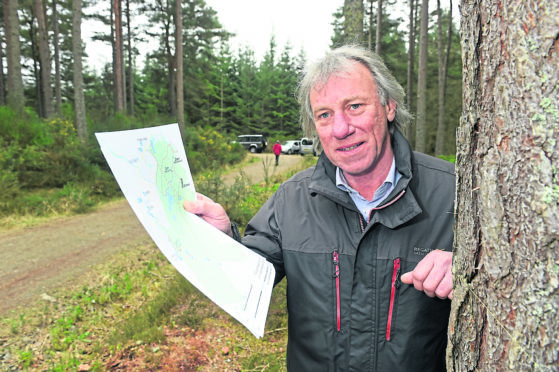 A leisurely ramble in Culbokie woods yesterday was the perfect way to promote the idea of slow tourism.
The Black Isle Tourism Team  (Bitt), whose branding is "savour the unexpected" and "stay close and feel connected" invited some 35 community and business representatives for the ramble to highlight their message that the area has much more to offer than visitor hotspots like Chanonry Point and Cromarty, said chairman Jon Palmer.
Mr Palmer said a representative from the NC500 was present, in recognition of the Black Isle's importance to the start and finish of the route, along with business owners, tour guides and museum staff.
He said: "The working lunch launched a three month consultation period for a strategy to encourage people to linger here rather than rushing through.
"We want to gather as many people's input as possible because quite often tourism is seen as an add-on rather than an integral part of the local economy, and a lot of local businesses rely to some extent on it.
"We also want to reassure residents that by trying to encourage more people to the area, our plan is not to create more bottlenecks in the villages and more pressure on car parks.
"The idea is to extend the tourist season to 12 months of the year and to lay on events which will attract people at other times of the year, to encourage cycling, and devise walking trails.
"You can spend two hours driving round the Black Isle, but we're trying to encourage people to spend two days exploring it."
Mr Palmer said a priority action was to get funding for a paid officer to take forward the strategy.
The officer would help push forward initiatives and 'join the dots' between new initiatives and where they link in with existing ones.
"There's a limit as to what we can do as volunteers," he said.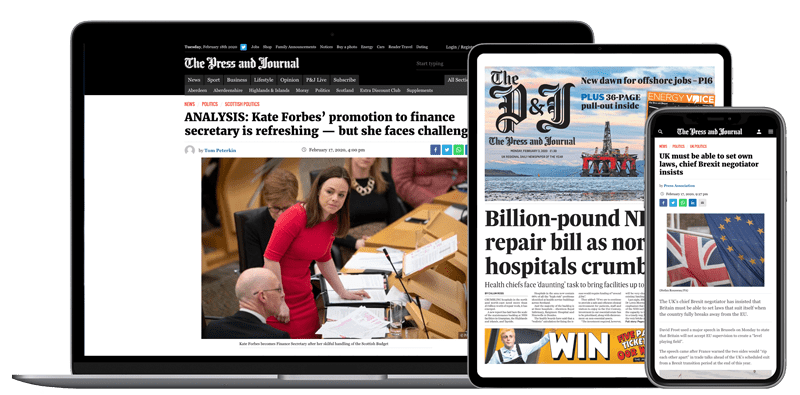 Help support quality local journalism … become a digital subscriber to The Press and Journal
For as little as £5.99 a month you can access all of our content, including Premium articles.
Subscribe