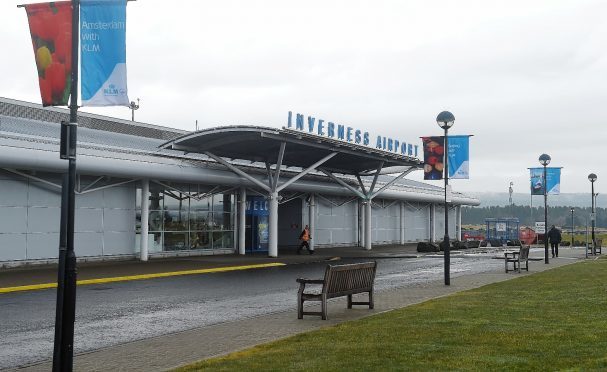 A small aircraft has come off the end of the runway at Inverness Airport after getting caught in strong gusts this afternoon.
The incident occurred shortly after 4.30pm with a police spokesman confirming they were made aware of the incident.
He added: "A small aircraft came off the runway shortly after 4.30pm after getting caught in gusts of wind.
"The two-seater aircraft ended up at the end of the runway, however, no injuries have been sustained.
"Recovery of the aircraft is to be arranged with a full mechanical examination to take place in due course.
"We sent one unit to the scene to carry out similar operations as we would at the scene of a road traffic collision."
The 6.05pm flight from Inverness to Kirkwall is currently delayed, however, a spokeswoman at Inverness Airport confirmed this was not related to the incident and instead was due to "weather issues".