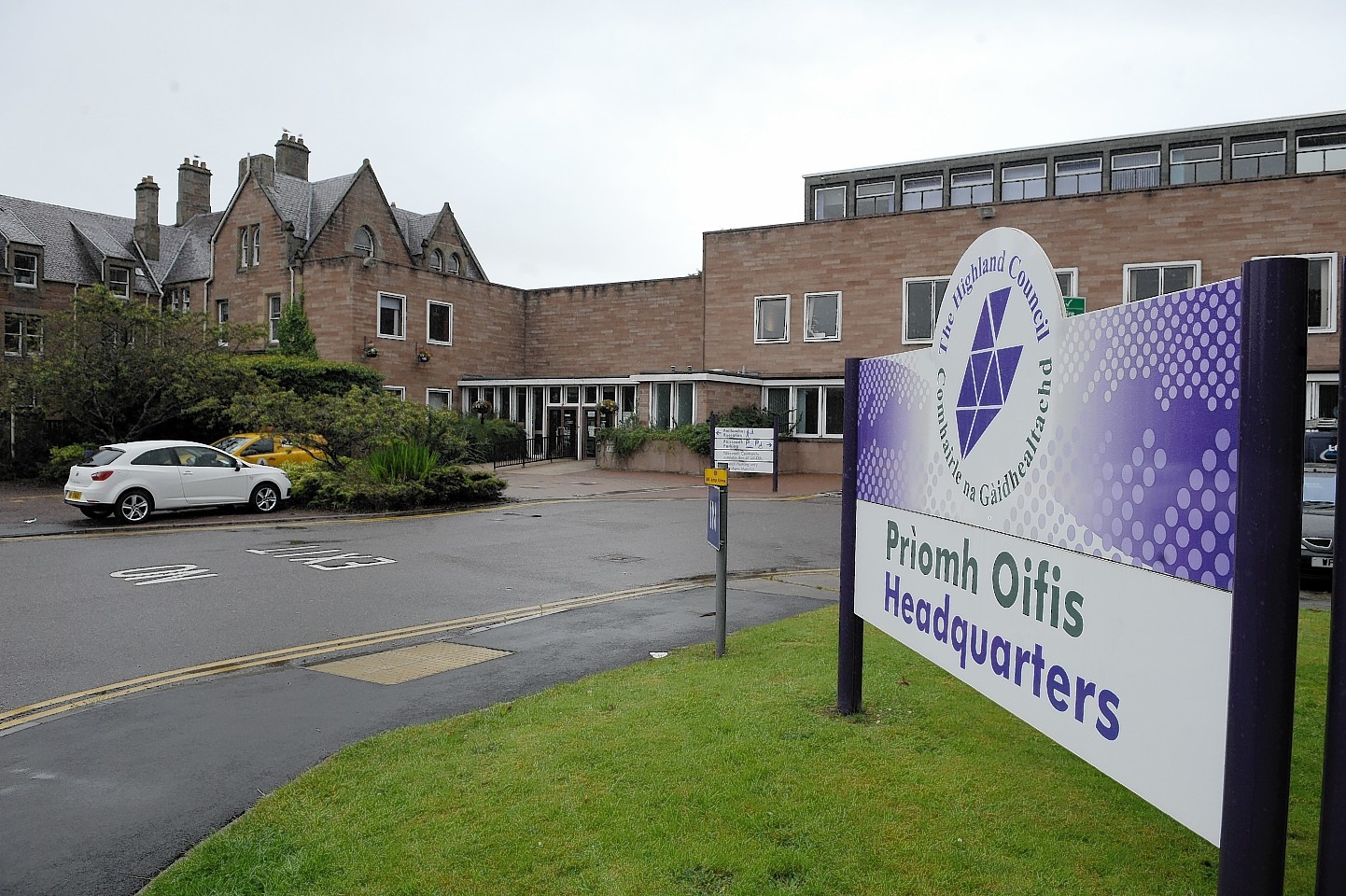 Highland councillors are being asked to approve a raft of spending to pay for changes in the way the authority delivers its services.
Education, Visitor Levy consultation, catering, NHS partnership and communications are among the services earmarked for more than £300,00 from the Highland Council's £2.5m Change Fund set up in February.
The cash is not aimed at boosting budgets, but at identifying ways to transform services to enable the £37.4m in cuts the council must make over the next three years.
More than £685,000 has already been paid out from the fund to the first phase of its work with the creation of 22 posts.
Education will see £22,000 to pay for a parent and pupil advocacy resource to support children with additional support needs (ASN) and to resource the inclusion of young people in the Highland Inclusion Advocacy Service.
The Change fund will also pay for a temporary full-time Education Transformation project manager, and an ASN project manager, posts the council says are vital in managing the changes ahead.
The council wants to make cuts of more than £9m in ASN by 'transforming' the service.
They say this will 'enable schools to better meet the needs of children' and will be delivered through a classroom-focused, inclusive approach were teachers are best placed to identify the support needs of children.
The council said a team of five seconded head teachers has also been formed to put in place a new structure to support schools, with a focus on training in communication, nurture, resilience and autism.
The target is to deliver savings of £4.3m, £3.9m this year, and £200k in the following two years.
The project team looking at the Transient Visitor Levy (TVL) will benefit from a pay out of £23,000 to spend on 'independent expertise' to undertake the public consultation on its introduction.
In catering, £16,000 will go towards specialist advice from the Association of Public Sector Excellence into new models of delivery for the service, including the potential for efficiency savings and income generation.
Approval to spend £80,000 on a temporary post to drive the review of the council's partnership with NHS Highland, is also being sought, along with £60,000 for a temporary communications post.
The council said the Change strategy, dubbed Sustainable Highlands, has implications for staff and communities across the Highlands, and as such requires the additional communications post.
The proposals will be put before councillors at a meeting on Thursday.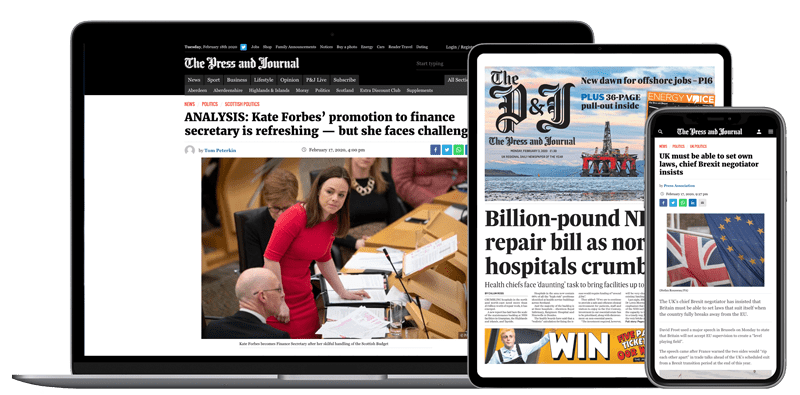 Help support quality local journalism … become a digital subscriber to The Press and Journal
For as little as £5.99 a month you can access all of our content, including Premium articles.
Subscribe