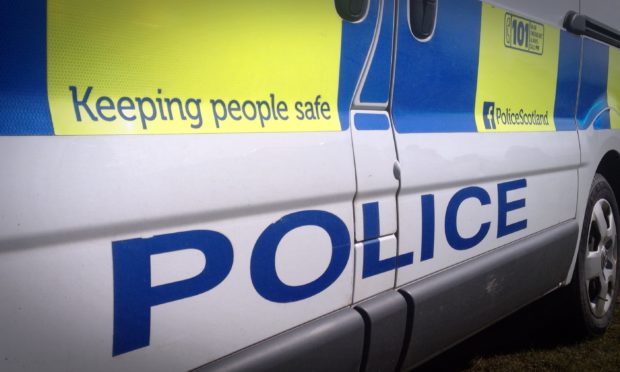 Several people have been injured after coming to the help of a male being assaulted by a group of youths in Inverness.
Police in the Highland capital are appealing for information about a disturbance in the Hilton area which occurred earlier today, at around 1.55am.
It happened in the Clava Road area.
Detective Inspector Richard Baird said, "Members of the public have been injured when coming to the assistance of an unidentified male who was being assaulted by a group of youths.
"I am appealing to persons who may have witnessed the incident or those who have information to come forward and speak to us.
"I'm also appealing to the male who was being assaulted to contact us so we can be sure you are safe and get any treatment you may need."
Anyone with information is urged to contact Inverness CID on 101 quoting incident 0462 15th June 2019.