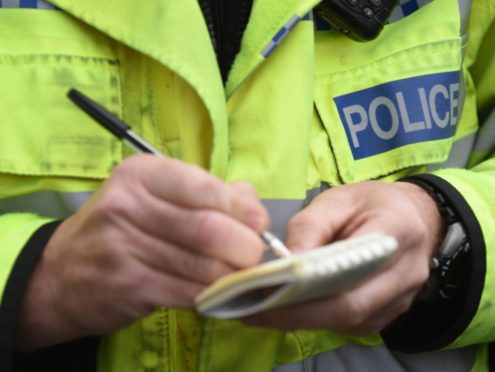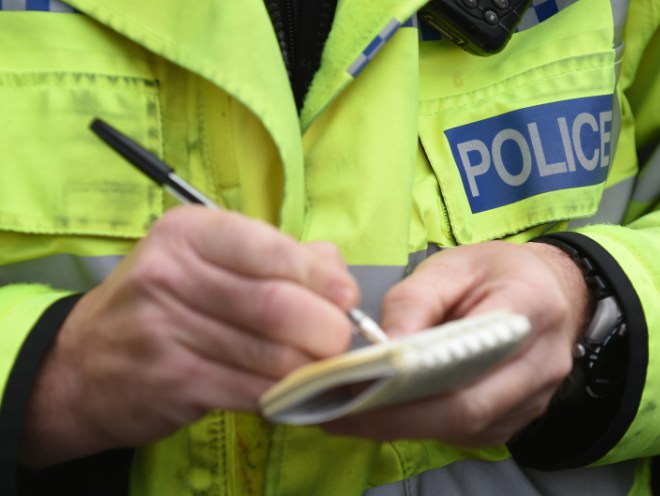 A couple have described the terrifying moment a gang of youths attacked them while shouting "stab them, stab them".
The pair were walking home from the pub in Clava Road, Inverness when they were set upon in the early hours of Saturday.
Police yesterday said trouble broke out after a gang of youths assaulted an as-yet unidentified male before turning on the Good Samaritans who went to his aid.
And one woman caught up in the incident said the group wanted to just "beat up anyone in their way".
Several people were taken to hospital.
And one woman – who suffered bruising after being kicked in the head – said she was now so scared to leave her home she had even cancelled her hen party, instead asking her friends to go round.
The woman said she and her partner – who are due to get married in a few weeks – were walking home from the pub when they were attacked.
She said: "We were walking home from a local bar where we were with friends when one of the group just grabbed me and started kicking my head and I could hear them shouting 'stab them, stab them'.
"I really thought that they were going to kill us. I was shouting 'I'm pregnant', which I'm not but I thought they would stop because of that, but they kept shouting how they didn't care and just kept kicking me.
---
Local and Proud: Follow our new Facebook page dedicated to the Highlands and Islands
---
"Doctors and nurses said they have not seen anything like this with so many of us attacked and at and different times and that it was just shocking.
"They just wanted to hurt people. They were there and were going to beat up anyone in their way."
When her fiance tried to intervene, they turned their attention to him – allowing the woman to run for help. She ran to a nearby house and frantically banged on the door to no avail.
Her fiance managed to get away from the gang and ran down a lane, and the police arrived shortly after – prompting the gang to scatter.
He said: "I wanted to take them away from my partner, they kept hitting her and I couldn't do anything else. So I tried to get them away so I got up and ran away then as soon as the police came they ran off."
Yesterday, locals said they were shocked about the incident and that it was unusual for the area.
Police are appealing for information, and are particularly keen to hear from the male who attacked first to ensure he is safe.
Detective Inspector Richard Baird said: "Members of the public have been injured when coming to the assistance of an unidentified male who was being assaulted by a group of youths.
"This happened in the Clava Road area of Inverness and I am appealing to persons who may have witnessed the incident or those who have information to come forward and speak to us.
"I'm also appealing to the male who was being assaulted to contact us so we can be sure you are safe and get any treatment you may need."
The incident happened at about 1.30am on Saturday.
And later that night, a second group of youths were reportedly "terrorising" people in the Merkinch area.
Police were alerted at about 8.20pm, and although there were rumours that weapons were involved, later confirmed that was "hearsay".
Anyone with information should call 101.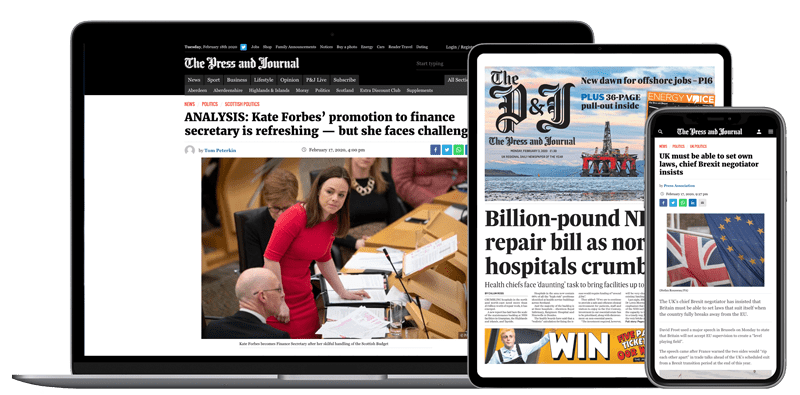 Help support quality local journalism … become a digital subscriber to The Press and Journal
For as little as £5.99 a month you can access all of our content, including Premium articles.
Subscribe