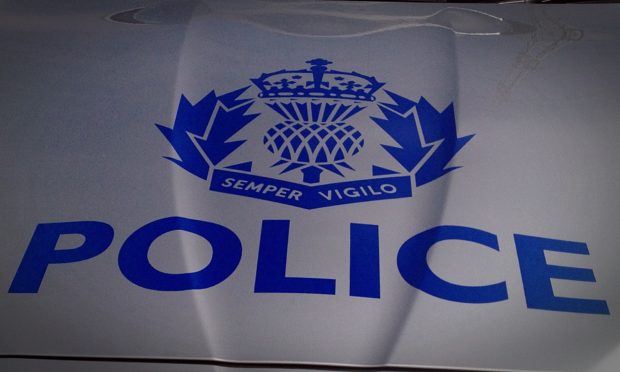 Police in Inverness are appealing for information as they investigate two attempted break-ins to taxis in the city.
The incident happened sometime between 4.30am and 12pm yesterday while the two vehicles were parked on India Street.
Damage was found around the windows but nothing was stolen from within.
Reporting officer Constable Iain MacLennan said: "Our inquiries are ongoing into this incident and I would ask anyone who may have seen any suspicious activity in the area during the early hours of Sunday to let us know.
"Nothing was stolen on this occasion but it is worth reminding drivers to make sure that they make sure their vehicles are locked when unattended and not to store anything of value inside.
"Anyone with information is asked to call 101, quoting incident NN4349/19, or call Crimestoppers anonymously on 0800 555 111."