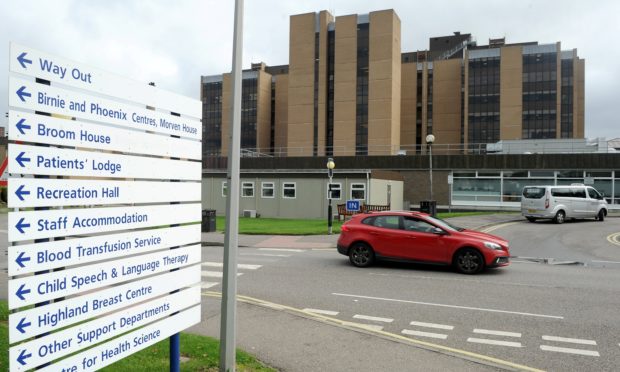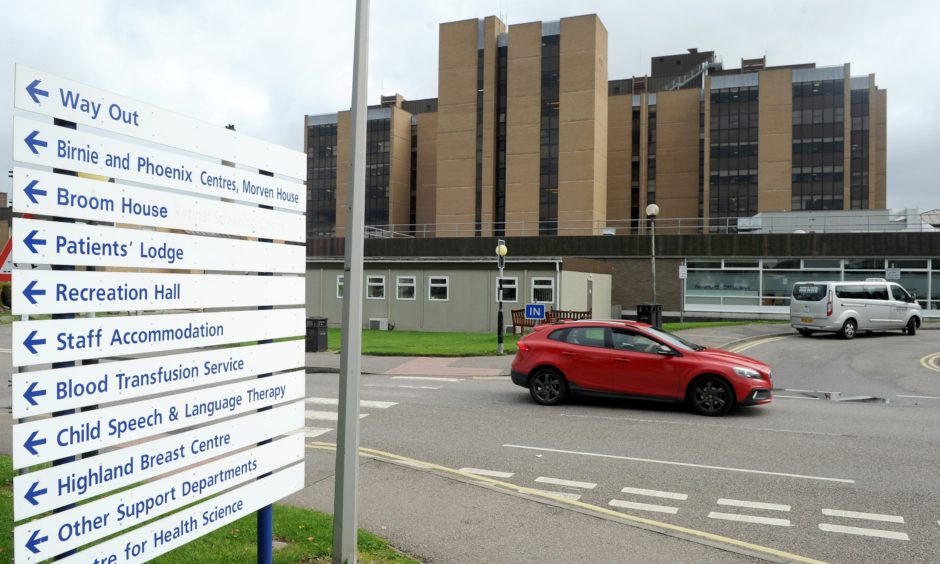 Work on creating two overspill car parks at Raigmore Hospital has started.
Two hundred extra spaces will be created and it is expected to by completed by November.
The work is being carried out by Kier Regional Building Scotland and will also include the installation of barrier controls.
It is hoped the project, which received a £620,000 grant from the NHS Highland Endowment Board, will help alleviate the car park problem on the site.
David Park, chief officer for NHS Highland, said: "We have known for some time that the car park at Raigmore Hospital does not have the capacity to fully deal with the peak traffic that comes onto the site each day and are very sympathetic to the frustration that gives to our patients, visitors and staff.
"I'm delighted to see, thanks to approval from the endowments trustees for the funding, that work has started on the overspill car parks at Raigmore Hospital which will overall improve the experience of our patients and visitors."
Sean O'Callaghan, area operations Director at Kier Regional Building Scotland commented: "NHS Highland provides a vital service for the community. We are delighted to support that by improving the car parking at Raigmore Hospital. We appreciate that a hospital visit can be stressful for patients and visitors, so we are very pleased to play a small part in improving the patient and visitor experience."