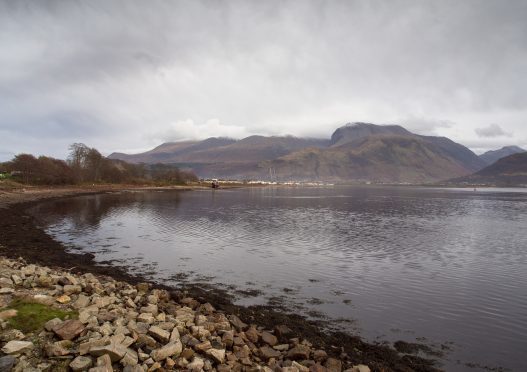 An application for a group of holiday pods with decks and hot tubs near Balluchlish was approved by Highland councillors, with conditions imposed to try to allay access concerns.
The plans, by Ossian Development Ltd, will see seven timber 'armadillo' style pods placed along the edge of the Dragon's Tooth golf course at Glenachulish.
The pods will look out over the A828 trunk road to Loch Linnhe.
A scheme of tree protection and planting is included in the plans.
The development attracted a number of local objections, including concerns about cumulative development around the golf  course compromising its viability, impact on the environment from frequent emptying of hot tubs and safety of occupants of pods from stray golf balls.
Objectors also pointed out that access was via an unsafe junction on the A828.
Local councillor Andrew Baxter said his greatest concern was conflict at the junction with pedestrians including school children heading for the bus stop.
He said: "The road transport team need to mark and white line appropriately."
Councillor Caroline Caddick raised concerns about the narrow internal road past the pods with passing places to be used as parking for the pods.
Planners agreed to impose an extra parking place on the track as a condition, and said they would explore white lining for a pedestrian route on the Glenachulish road.
Local council Niall Mclean said: "I welcome the investment in quality accommodation in this area, it's badly needed."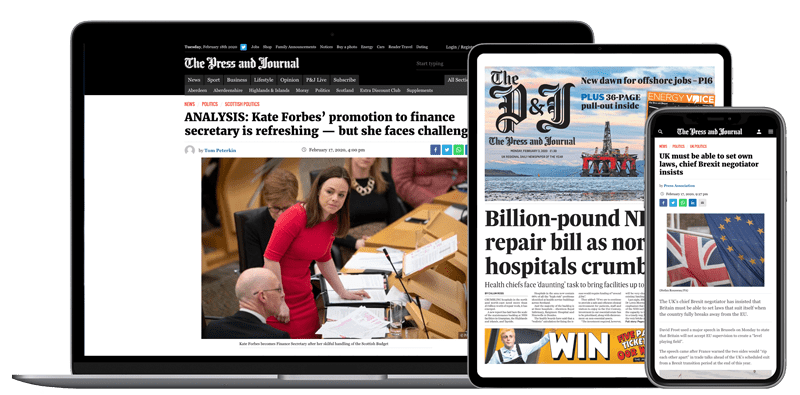 Help support quality local journalism … become a digital subscriber to The Press and Journal
For as little as £5.99 a month you can access all of our content, including Premium articles.
Subscribe