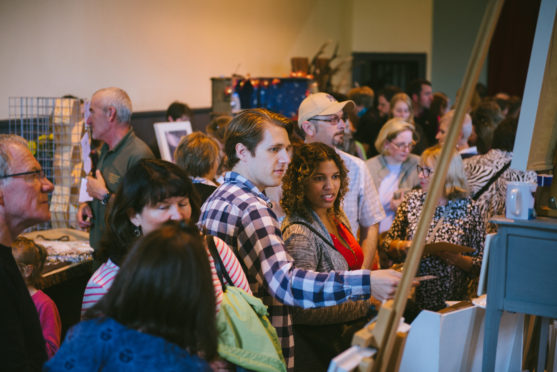 Organisers have praised the "wonderful" atmosphere at a festival celebrating a north town.
The second annual Bright Beauly Fair took place in and around the Phipps Hall on Saturday.
The event showcased arts, crafts and food from the Highlands, and laid on a full programme of entertainment for families to enjoy.
Highlights included performances from Highland Voices Choir and musician Amy Henderson.
And Beauly Drama Group performed sketches and songs throughout the day in the outside space.
Children were able to join in circus skills workshops, and received lessons in painting pottery.
The team behind the event said they were overwhelmed with the number of people who attended.
A spokeswoman said: "We welcomed more than 2,000 people and the atmosphere was just wonderful.
"There were so many delicious food and drink options on offer that it's no wonder so many flocked here.
"Thank you to every single person who supported the fair this year. It was amazing to see Beauly so busy.
"Based on this year's huge success, we can't wait to start planning for next year. "