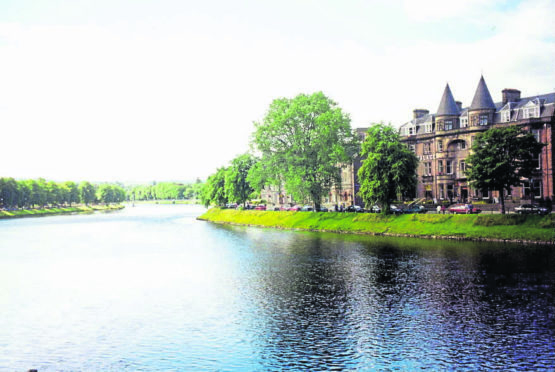 Police have issued a safety warning after revealing there have been seven water rescues in the River Ness in 2019 so far.
Police Scotland, the Scottish Fire and Rescue Service and Highland Council are encouraging people to treat the river with respect at all times.
Across the Highlands, there have been 17 water-related incidents in 2019.
A man had to be rescued from the River Ness following the Noel Gallagher's High Flying Birds concert at Bught Park on June 8. He did not suffer any injuries.
Sergeant Julie Connor, of the Inverness city centre policing team, said: "The River Ness is an iconic and beautiful feature in Inverness but it needs to be treated with respect.
"The river is fast flowing and cold so anyone who enters it can quickly be overwhelmed.
"Many incidents which result in people entering the river come after the consumption of alcohol.
"In many places the banks of the river are steep and it is possible to accidentally fall into the river, especially if you have been drinking.
"Being under the influence of alcohol reduces your ability to react safely so please be careful around the water if you have been drinking.
"We want people to be able to enjoy the riverside safely -what starts out as a bit of fun could easily end with tragic consequences if care isn't taken."
Deryck Mackay, Inverness city station manager for the fire service, said: "We have noticed an increase in the number of people going into the River Ness after a night out.
"So far in 2019 over 40% of our water related incidents has involved water rescue in the city."
"Alcohol consumption can impair your judgement and control and going into a river at night when its dark also makes it difficult for you to be seen.
"Cold water shock is a real danger, especially in the cold water of the River Ness, and you can quickly find yourself in trouble. Our advice is stay out of the water."
Inverness Provost Helen Carmichael said: "Sensible and safe enjoyment of the river environment is important and the Inverness Community Safety Partnership is committed to ensuring that all agencies work collaboratively to ensure that the health and safety of all of us remains of high importance."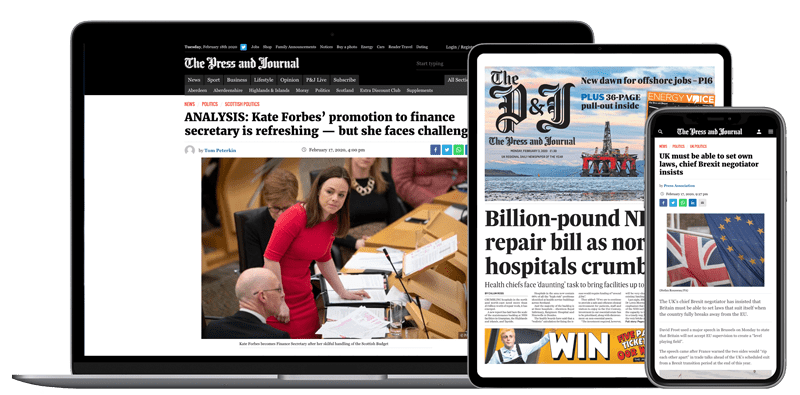 Help support quality local journalism … become a digital subscriber to The Press and Journal
For as little as £5.99 a month you can access all of our content, including Premium articles.
Subscribe