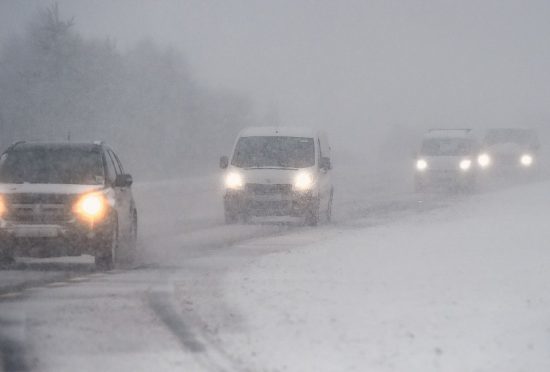 Councillors have approved a winter payment to help with heating costs for the most vulnerable in the Inverness area this winter.
The one-off payment this year will rise by £2 to £84.
The funding is discretionary, and comes from the Inverness Common Good Fund.
It is available only to people living in the city and the seven city wards.
Last year, 1,517 households received payments totalling £124,394.
Inverness provost councillor Helen Carmichael said: "The increase in uptake of the Inverness Winter Payment Scheme over the past four years by around 40% shows that during continued welfare reform, there is still an increasing demand for this type of financial assistance.
"Councillors recognise the difficulties that people face during winter, sometimes having to make a choice between eating or turning the heating on.
"We hope that by providing this discretionary payment, and through the council's continued work to promote the uptake of other sources of financial support and advice that we can improve the well-being of those most in need in Inverness."
She said the council will promote how to apply for the payment in due course.
The councillors also gave the go-ahead for the winter gritting plan, which sets out the road priorities.
Inverness area network has almost 200 miles (31%) of primary routes, more than 150 miles (25%) of secondary routes and 276 miles (44%) of other routes across the area wards.
Primary routes are treated first, followed by secondary routes and then all 'other' routes as resources permit.
There are 45.5 full time staff involved in delivering the winter maintenance, with 17 gritters available and 10 footpath tractors.
The average annual usage of salt is approximately 10,000 tonnes and  councillors were told there is enough salt in stock or on order to treat the area.
Daily forecasts enable managers to plan road treatments for each evening and the following morning.
Grit or salt bins are placed at steep locations where there is no regular road or footway gritting service.
The councillors were also told that a framework contract is in place with local contractors to aid in clearing deep snow at short notice in exceptional weather conditions, and that other manual council staff will be drafted in to assist with gritting in severe conditions.
They noted that the Community Payback Service is also available to help with footpath clearing.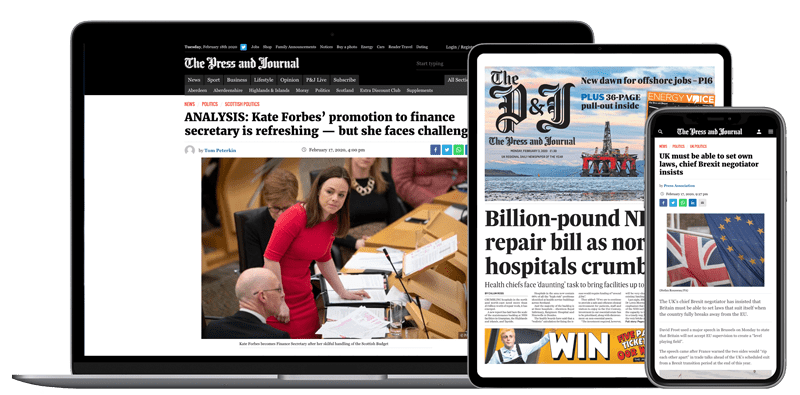 Help support quality local journalism … become a digital subscriber to The Press and Journal
For as little as £5.99 a month you can access all of our content, including Premium articles.
Subscribe