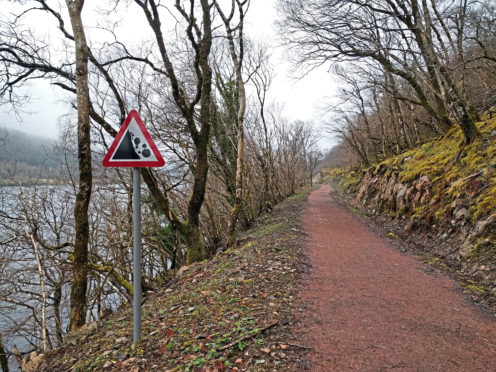 A proposal for a massive tree planting campaign will be put before councillors today.
Lochaber representative, Denis Rixson, and Culloden and Ardersier councillor, Trish Robertson, will raise a motion asking Highland Council to agree to approach both the Scottish and UK governments for financial support for their idea.
Mr Rixson said he wants the authority to contribute towards tackling climate change through the "natural salve" that trees provide.
He said: "I recognise that this could be expensive, that's why we want the council to approach government for funding.
"Here in Highland, we have space, we have land, and a good amount of it belongs to public bodies."
Mr Rixson said mistakes of the past and wasting money must be avoided
He said: "We will not have diggers scooping up peat, turning it upside down and planting trees in it within fences that are not stock proof, for example, or planting serried ranks of sitka spruce.
"We need to talk to landowners about deer fences or culling, we need to look at fencing off peninsulas which have a neck, and we need to look at organisations which are demonstrating best practice."
Mrs Robertson said she is already involved with school tree planting projects, and wants to see far more come to fruition.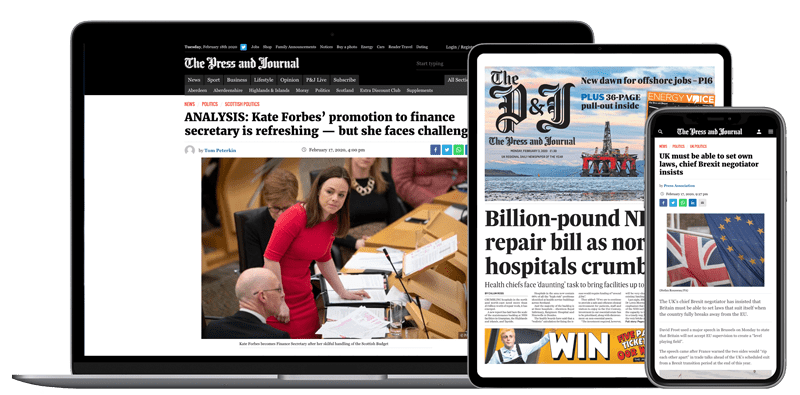 Help support quality local journalism … become a digital subscriber to The Press and Journal
For as little as £5.99 a month you can access all of our content, including Premium articles.
Subscribe