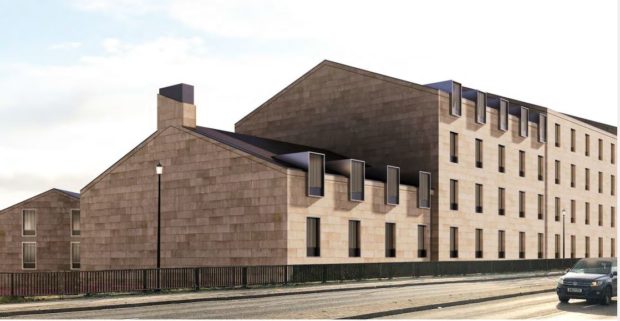 Highland councillors swallowed their reservations yesterday to grant planning permission for a 175-bed  four star hotel on the derelict site of the former swimming pool in Glebe Street, Inverness.
The councillors had previously knocked back the application by Vastint Hospitality on the grounds of its appearance, described by councillors as 'Stalinist', 'hideous' and  'absolutely bogging.'
The developer appealed, but the council's decision was upheld by Scottish Government reporter RW Maslin on the grounds that it did not accord with the local development plan.
The developer has now altered the design away from a flat-roofed, block-like style to one with pitched roofs.
South planning councillors generally agreed that the new design is better than the previous one, but remained lukewarm.
Councillor Bill Lobban said: "It's not pretty, but immeasurably better than the last one."
The councillors also agreed that the site had lain empty for 20 years and risked continuing to lie empty with another refusal.
Councillor Bill Boyd said: "The design could be better but it will generate economic activity adjacent to Academy Street."
Councillor Ron MacWilliam found himself on a limb saying he preferred to the old design.
He said: "The planning committee needs to remember it isn't a design consultancy, it's really not our job to say how lovely or otherwise a building design looks unless there is a material planning consideration. I would love to turn down applications because they're not to my taste but very little would get passed that way
"There are only so many ways you can squeeze a great big hotel in to a tight spot.
"This applicant has already been through the appeals process and was turned down by the independent Scottish Government reporter.
"The option as far as I could see was to leave the site derelict for ever more as the investor leaves to find a more welcoming city.
"It is an ideal location for a hotel and it will help bring in the kind of tourist spend that will regenerate the Academy Street end of the town centre."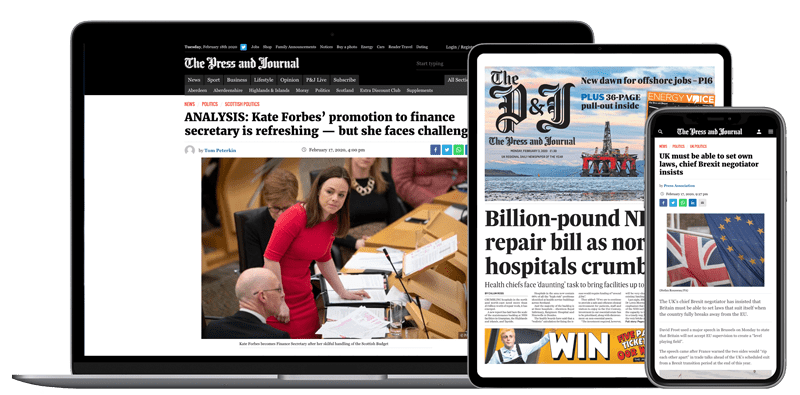 Help support quality local journalism … become a digital subscriber to The Press and Journal
For as little as £5.99 a month you can access all of our content, including Premium articles.
Subscribe