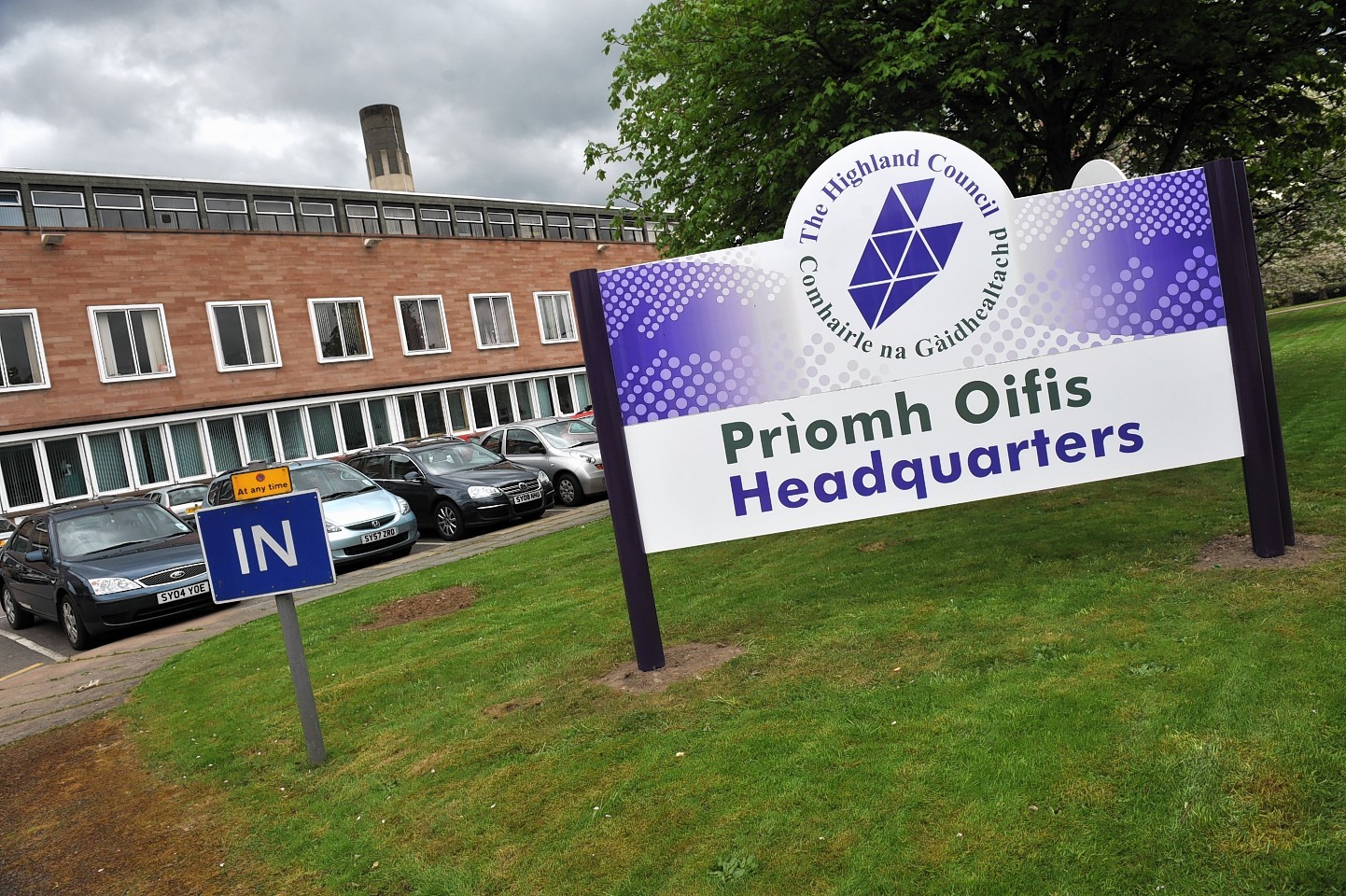 A Highland MSP says lack of winter gritting in Lochcarron and Kishorn is "an accident waiting to happen".
Labour's Rhoda Grant says she is seriously worried about gritting in the area after asking the council about an incident where children were stuck on a school bus in icy conditions.
The children were all safe on board the bus after it was stuck, and awaited a gritter to help out in the November incident.
However, the gritter also went off the road and children had to walk escorted by the bus driver to Achmore to get a Skyeways bus.
Mrs Grant said Highland Council told her it cannot guarantee that roads are clear of ice during the winter and that it "simply did not have the resources to grit roads more frequently".
She said: "I understand that councils need priorities but the fact that a school bus route is being omitted is just another sign that our local authorities are being starved of resources by the Scottish Government and are being faced with difficult decisions."
Highland Council said the school bus was on a secondary route and therefore it was not pre-treated during cold weather.
The council said: "It had been gritted the morning of the incident but had become icy again by the time the school bus used the road that afternoon.
"The gritter sent to the incident did also slip off the road and had to be recovered."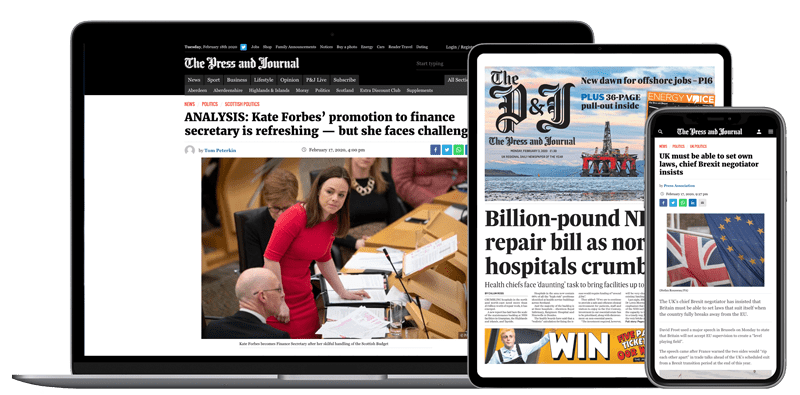 Help support quality local journalism … become a digital subscriber to The Press and Journal
For as little as £5.99 a month you can access all of our content, including Premium articles.
Subscribe