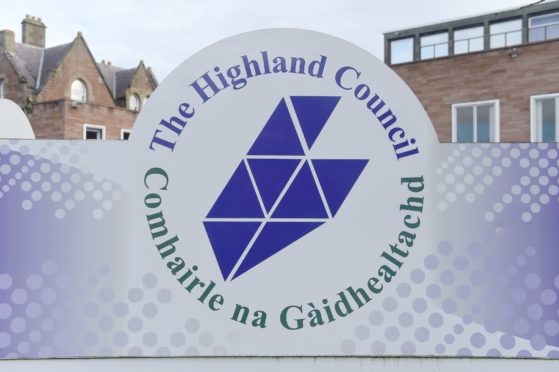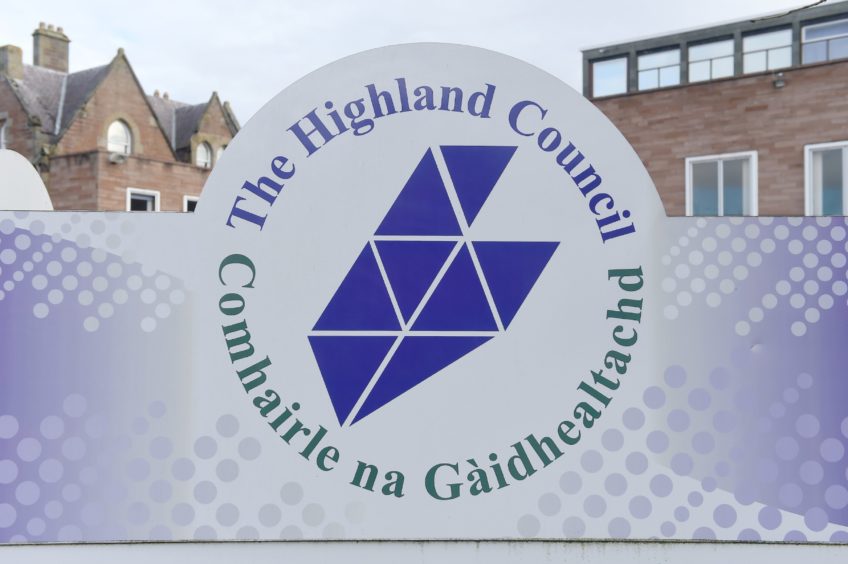 A website set up nearly 20 years ago to promote Inverness when it achieved city status looks set to be axed.
City councillors will decide the issue at their next meeting on Thursday, with tourism officers recommending the inverness-scotland.com site should be discontinued.
It was designed as a 'web portal' for the city, rather than a comprehensive site, and reflected themes such as living in, working in and visiting Inverness, while directing users to other websites for more information.
It had a revamp in 2013 after becoming dated and deemed no longer fit for purpose.
Inverness Common Good Fund met the initial development and subsequent hosting costs.
Tourism officers said the site still has reasonable levels of traffic and generates referrals, but the user experience is poor and confusing.
The report suggests portals are an outdated model, superseded also by the rise of websites by public sector partner organisations and businesses such Visit Inverness Loch Ness, which most users currently click through to.
City councillors will be asked to consider the officers' preferred option of discontinuing the website, accepting that the web portal approach is no longer appropriate for Inverness, and that an alternative is required.
This could be redirecting users to an alternative site to ensure they still receive suitable information about the city.
Another option would involve investment, the report says, with a wider digital presence and the creation of a new web portal.
The officials say this would require a significant budget and wider digital marketing expertise, and it would be 'premature' to take this approach.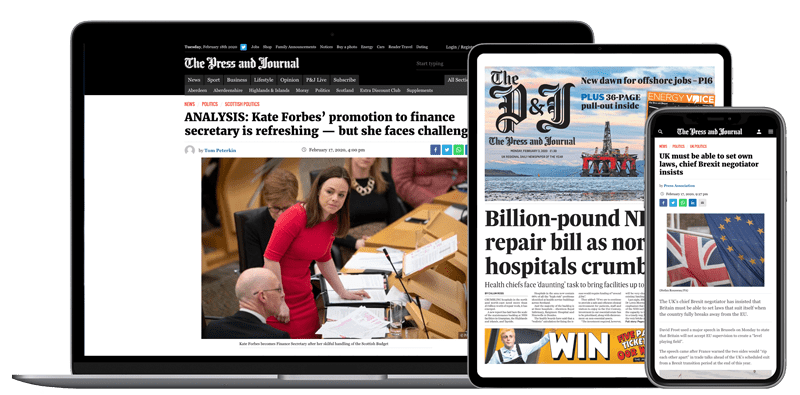 Help support quality local journalism … become a digital subscriber to The Press and Journal
For as little as £5.99 a month you can access all of our content, including Premium articles.
Subscribe