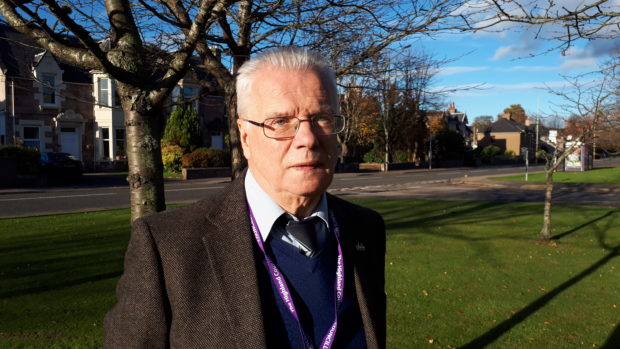 A number of SNP proposals were adopted into yesterday's budget process – including £500,000 for rural transport – to the apparent astonishment of the opposition group.
Co-leader councillor Dr Ian Cockburn made a plea in the chamber for two 'legacy' projects to be created from the £4.5 million in extra revenue funding from this year's Scottish Government settlement.
He said the SNP wanted a legacy for the whole of the Highlands instead of "funding disappearing into the usual pit".
He said: "The delivery of rural public transport is a key issue. We want to see £500,000 earmarked for a pilot to look at different solutions for different communities.
"We would look at an area in need, get consultants to go and have a look at it and see what the best service is for that area.
"The biggest problem people have is buying the buses, if we can buy into doing electric or hydrogen, we can get money in for that."
The SNP group also asked for a £1 million fund to train care workers and invest in other skills to attract people to the Highlands, allowing them to stay and change careers.
This emerged in the budget as an earmarked fund of £1 million for 'A Highland Deal for a Sustainable Future'.
Dr Cockburn's request for an anti-poverty strategy was approved with the creation of a new joint wellbeing sub-committee to develop such a policy.
The SNP group's request that any recommendations from a forthcoming report into additional support needs in education should be met in full from reserves if required was also endorsed.
There was also delight for  SNP councillor Pauline Munro who has been requesting money for investment into play parks for a number of years.
The council agreed to the creation of an earmarked fund of £100,000, also from the additional Scottish Government funding.
Mrs Munro said: "I couldn't be any happier, I am absolutely delighted.
"The things we asked for today, and got, were all sensible, and they were what people have been asking for."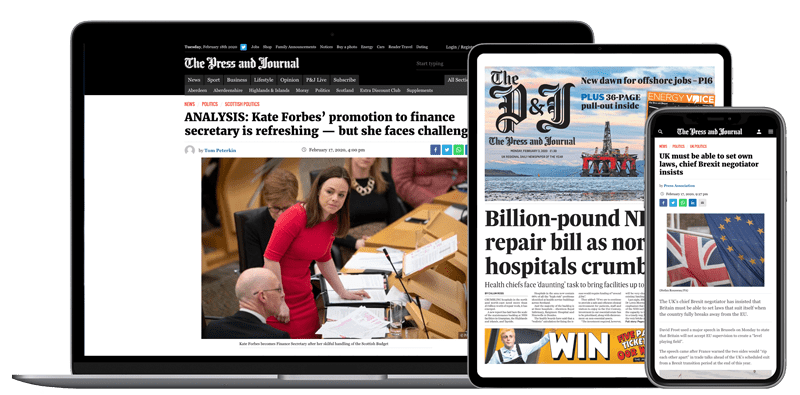 Help support quality local journalism … become a digital subscriber to The Press and Journal
For as little as £5.99 a month you can access all of our content, including Premium articles.
Subscribe