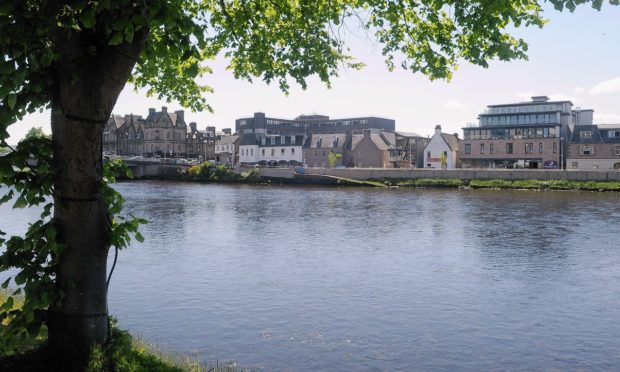 An angler was removed from the banks of the River Ness for fishing in restricted waters.
The fisherman was seen casting off on the banks of the Inverness band of water on Friday, ignoring the closure of the club's beats.
Bailiffs from the Ness District Salmon Fishery board acted on the report of the breach before removing the individual from the area.
Taking to social media, the Inverness Angling Club issued a reminder to club members of the restrictions in place.
A spokesman from the club said: "Anglers are reminded that the club beats are closed in accordance with government recommendations to protect the public during the current coronavirus pandemic.
"Anyone ignoring emergency laws, and the club's closure of the fishing could face potential serious consequences under these laws and for their club membership."
The breach comes just days after the Inverness club was forced to close Ness fishing with immediate effect after anglers continued to ignore the advice.
President Alex Elliott said: "River and loch fisheries have closed throughout Scotland as clubs and proprietors follow government advice.
"We are aware how important our sport is to members but their health, and the health of others, must be our top priority. The situation will be reviewed in three weeks' time."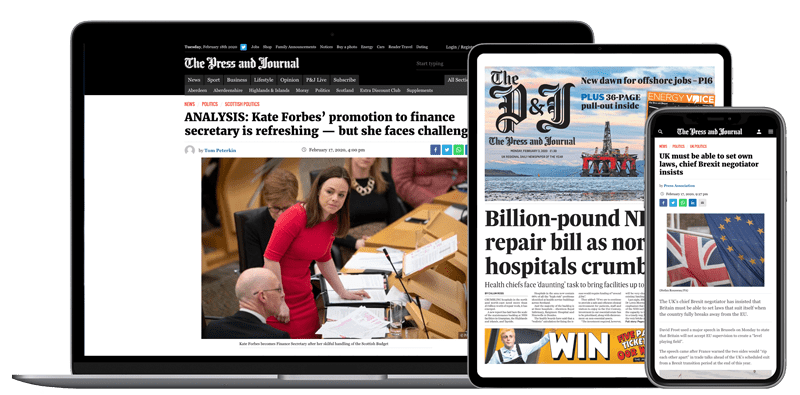 Help support quality local journalism … become a digital subscriber to The Press and Journal
For as little as £5.99 a month you can access all of our content, including Premium articles.
Subscribe