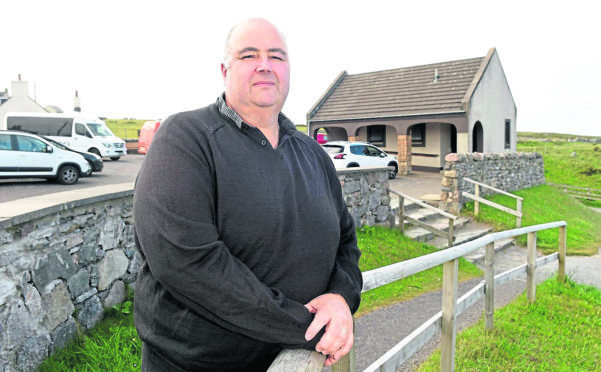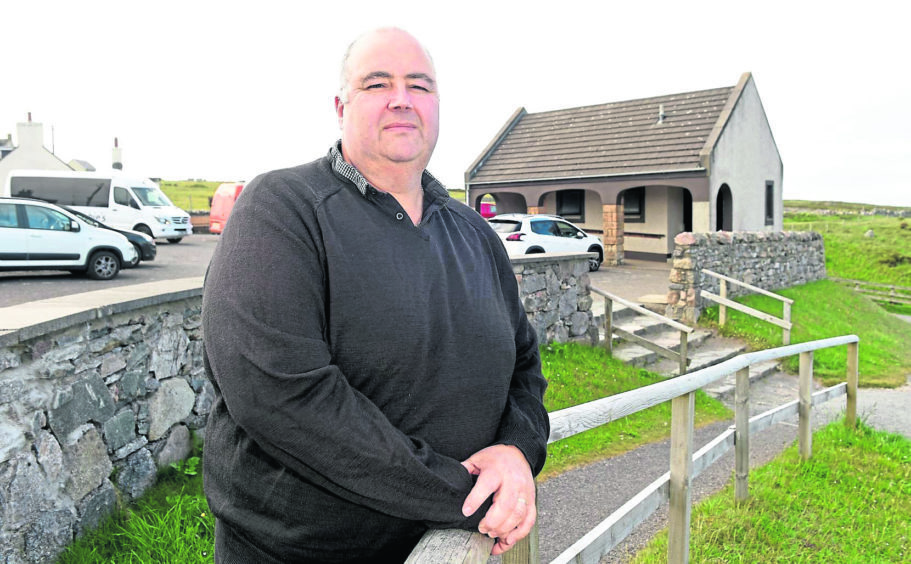 Parents in rural Highland areas who are entitled to school meal vouchers can now exchange them for cash.
The £15 vouchers were originally ring-fenced for big supermarkets, presenting a problem to families where the nearest one might be 100 miles away.
Now, following a campaign by councillors Linda Munro, Hugh Morrison and Trish Robertson, who represent the Sutherland and Ardersier areas, Highland Council and the Post Office have worked to find a way to allow parents to cash in the vouchers for money to spend in local stores.
Mr Morrison stressed the money must be spent on food, although there might be the odd case of misuse.
He said: "Parents from Melvich to Lochinver can now spend the money in their local stores.
"Farr, Bettyhill, and Kinlochbervie primary school families are among those who will benefit.
"It was a question of thinking of ways of being flexible and making sure the system works.
"The Post Office has shown a lot of goodwill in this."
Mrs Munro said the new scheme was transformational for parents and would take some pressure off.
Mrs Robertson, who was involved in helping get the scheme going for Ardersier, said: "Even though we're relatively close to Inverness, people don't realise the expense of getting to big supermarkets by bus, and we don't have a fantastic bus service.
"Now people can spend the money in the local Spar."