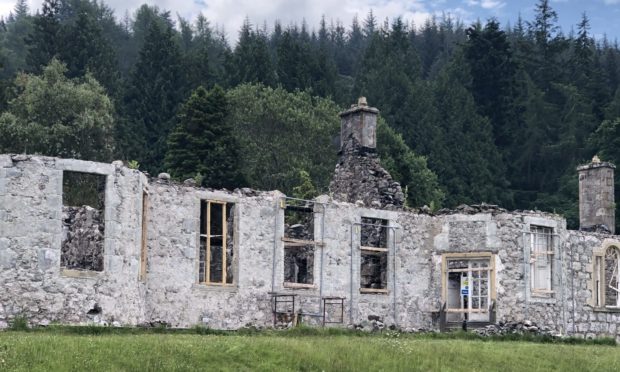 Ambitious plans have been revealed for the £1.2m restoration of fire-ravaged Boleskine House on the banks of Loch Ness.
The plans, currently before Highland Council planners and likely to be determined by councillors in September, involve reconstruction of the house as it was in the mid 19th century under the ownership of Archibald Campbell Fraser of Lovat.
To sustain the house and estate, ten rental low-impact 'hobbit hole' style cabins are planned, to be set discreetly into the landscape overlooking the loch, and surrounded by 'rewilded' meadows of native flowers and trees.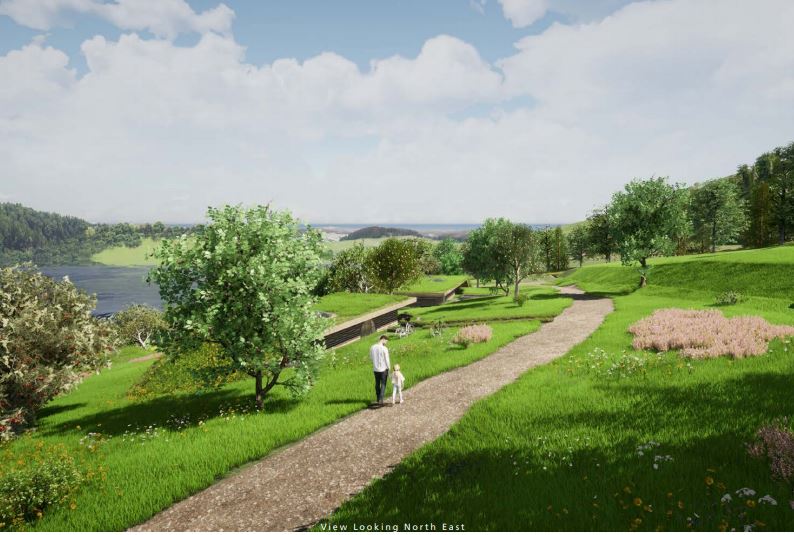 Boleskine House gained notoriety for its association with occultist Aleister Crowley when he owned it in the 1930s, but it has a far longer and more significant history, say owners Keith and Kyra Readdy.
The couple say the purpose of the conservation-led redevelopment is to bring a public understanding of the site's historic importance, especially at the time of the clearing of the glens and the Jacobite rebellion.
With that in mind, most of the rooms on the ground floor of the restored house will be open to the public for a few hours two or three times a week, initially, and longer in the future as income permits.
Mr and Mrs Readdy formed a charity to ensure the future of the estate, Boleskine House Foundation (BHF)  and say educational and heritage activities may also become a feature of the house, but not the main source of income.
For these to bring in sufficient income would require around 20,000 visitors a year which would be detrimental to the local environment, Mr Readdy says, so the plan is for the cabins to provide a sustained income stream to claw back the bulk of the costs for the restoration of the house, and pay for staff and maintenance outgoings.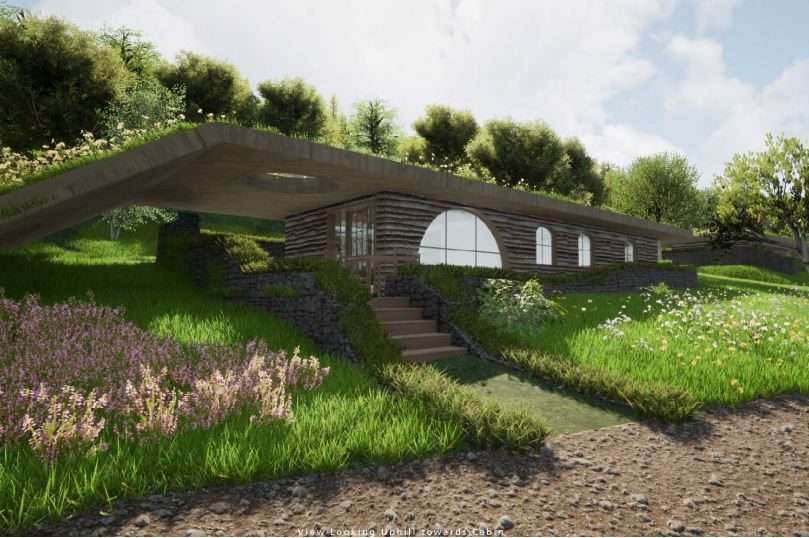 As  historian, Mr Readdy is bringing his academic background and insight to the project, while his wife Kyra, a lawyer, has undertaken several property renovations in London.
The couple, both in their 30s, married three years ago, and Mrs Readdy soon drew her husband into her passion for property.
When Boleskine came up for sale after a devastating fire last year, the couple were ready for the challenge.
Mr Readdy said: "I had heard about Boleskine through my religion and philosophy studies, and as a huge Led Zeppelin fan knew Jimmy Page was a previous owner.
"Now I know there is far more to the house, particularly when it was under Fraser ownership.
"We think its restoration will have many benefits for the local community, we want to involve local trades and skills, and make something which will benefit all the businesses in the area."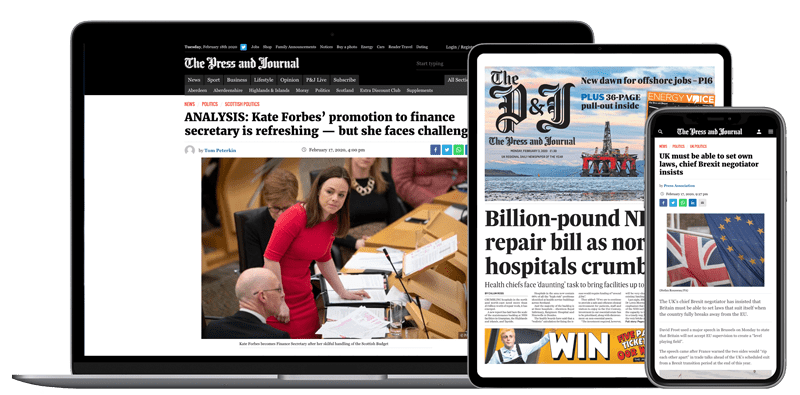 Help support quality local journalism … become a digital subscriber to The Press and Journal
For as little as £5.99 a month you can access all of our content, including Premium articles.
Subscribe