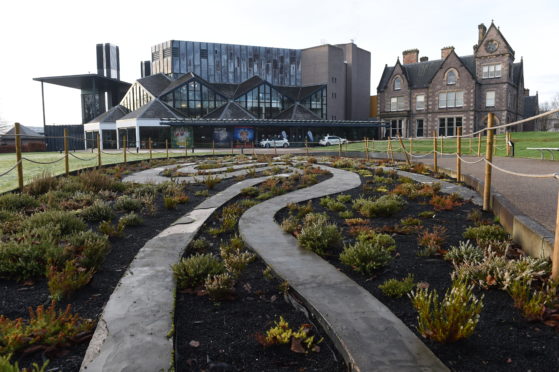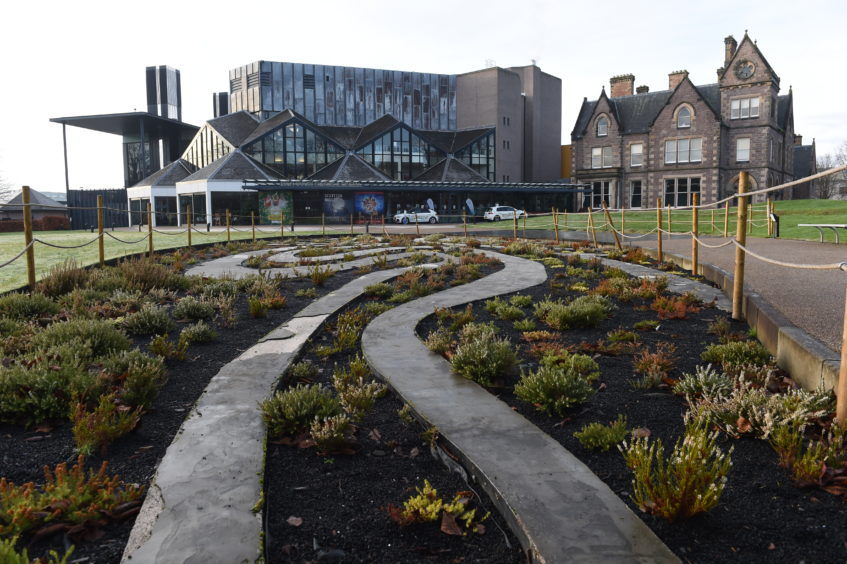 All live performances at Eden Court Theatre have been axed until December – with a decision yet to be made on the Christmas Panto.
Shows penciled in for the Inverness venue up until December 4 have now been ruled out.
However, plans are being put in motion for a phased reopening of the cinema, while other alternative events are being considered for the remainder of the year.
All live performances currently scheduled to take place in the Empire Theatre and OneTouch Theatre before December 4 have, or are in the process of being, cancelled, postponed or rescheduled.
The sales team will be in touch with ticketholders at least one week before they were due to attend their scheduled event.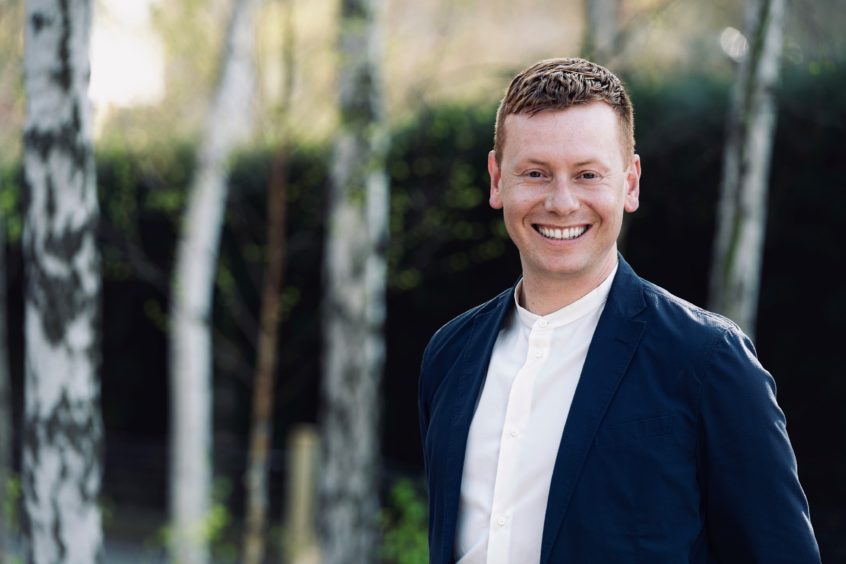 Theatre chief executive James Mackenzie-Blackman said: "Whilst our currently programmed work until December has now all been cancelled, postponed or rescheduled our efforts are focussed on working towards both the delivery of an interim artistic programme and a phased re-opening of Eden Court.
"We do this whilst continuing to navigate the business through these unchartered waters to ensure we are fit for purpose to meet the needs of shows, staff and audiences when we hope to have a fully operational building in 2021.
"We have delayed the announcement of what Christmas will look like at Eden Court to allow further lockdown easing and the publication of Scottish Government guidance and advice specific to our industry.
"Christmas is an incredibly important time of the year for the success of our business and so whilst so much remains uncertain we will not be rushed into decisions that we might regret in the future."
Eden Court's community classes programme will not take place for the remainder of 2020.
A further update on Eden Court's Christmas offer, including its 2020 pantomime Cinderella and festive productions for under-5s, will be made in September.
Eden Court's award-nominated annual pop-up summer music festival, Under Canvas, will not be able to take place this summer.
Eden Court staff are investigating what may be possible later in the year.
Whilst Eden Court is unable to provide live performances to audiences on its stages, bosses stressed they will continue to showcase the best arts and culture online.
They intend to begin a phased re-opening of the building to the public from late September/early October and it is hoped this will include the cinemas with social distancing.