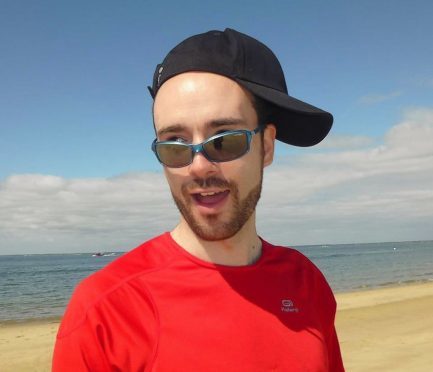 A dentist who admitted his work was not up to standard while serving in Inverness has been cleared to work as normal.
A General Dental Council panel said that Benat De Miguel had shown "exemplary remediation" after admitting making a number of errors in February last year.
Mr De Miguel had a number of conditions imposed on in relation to his practice at The Keep practice in Castle Wynd between July 2011 and February 2013.
The conditions have now been removed following a review hearing last week.
Mr De Miguel, who is now registered in Edinburgh, admitted failing to monitor the periodontal treatment of a number of patients suffering from gum disease and failing to treat a number of patients requiring periodontal care.
He also admitted not reporting the findings of seven radiographs carried out on patients, and 15 uses of local anaesthetic. He further admitted making or permitting an inappropriate claim for treatment which allegedly had not been done in August 2012. The GDC said they had found his ability to practise impaired and imposed a string of conditions on him.
The GDC committee heard Mr De Miguel had very recently qualified in Spain when the failures occurred. The dentist's representatives told the committee he was "unfamiliar with UK standards and practice".
The committee heard Mr De Miguel was working in a "challenging environment" and was "over-confident" and did not realise his work was sub-standard.
He appeared before the GDC's professional conduct committee last week, who found that the dentist is unlikely to repeat his mistakes.
In a statement following the hearing, the panel said: "Given the basic and clinical nature of the failings identified in this case, the committee was satisfied that those failings were remediable.
"The committee was most impressed by (Mr De Miguel's) calm and clear oral evidence and by the standard of your reflective writing.
"There was genuine reflection by you with with full acceptance of your failings.
"You had a clear understanding of the need for you to improve your standards. You approached your remediation with focus and determined effort."
They added: "In the committee's judgement there has been full and indeed exemplary remediation and the risk of repetition is very low."