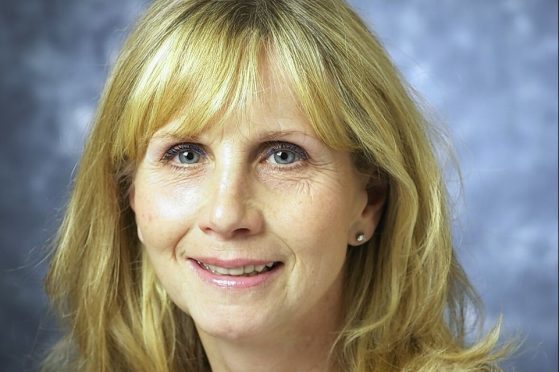 A community's six-year dream of building its own sports venue could be shattered by direct competition for funding from a publicly-financed body, it has emerged.
Culloden community leaders are furious, claiming £12,000 they have already invested through local fundraising – to save Highland Council the expense – may have been in vain.
It has emerged that the High Life Highland (HLH) charity created by the council to run public leisure services is to bid for funds from the same source – sportscotland – to build a sports centre in the same area.
Few believe it would fund two similar projects in one area.
Debate on the issue divided local councillors yesterday, (THURS) ending with SNP member Glynis Sinclair, who back the community initiative, describing HLH's timing as "a kick in the teeth" for good spirited residents.
The community-based East Inverness Sport and Leisure Group's ambition is to build a multi-use games arena on the site of existing sports pitches beside Duncan Forbes School. It has been promised the land to build on.
HLH is focussed on a site beside Culloden Academy following a "pitches strategy" for the council that last year identified a need for a full-size artificial pitch for the community.
A report to yesterday's education committee recommended that a sportscotland funding application be submitted by the council.
Its project would cost an estimated £500,000 to £600,000 compared with the community's £3million projected price.
Speaking after the debate, local councillor Glynis Sinclair said: "This is a kick in the teeth for the community. HLH should have been upfront with us and declared that they would be seeking funding from sportscotland.
"Had we known that, we wouldn't have got into dialogue with sportscotland because everyone knows they won't support two facilities in the one area because they would want one facility to thrive."
Mr Murray said: "In discussion with the community group and some of the local ward councillors over a couple of meetings, and individually with the school, it was decided that the most appropriate place for the new pitch would be adjacent to Culloden Academy.
"The process can now be moved forward. We'll start drafting the external funding application on behalf of the council, hopefully securing sportscotland support."
Community Council chairman David McGrath said: "It's a major setback. Without sportscotland backing our project is almost dead in the water because other potential funders would be unlikely to come on board.
"HLH's involvement costs the council and it need not have hit the public purse at all, at this time of austerity."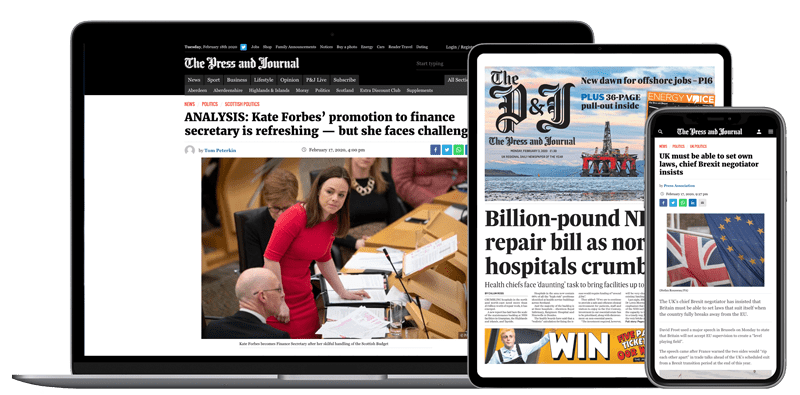 Help support quality local journalism … become a digital subscriber to The Press and Journal
For as little as £5.99 a month you can access all of our content, including Premium articles.
Subscribe