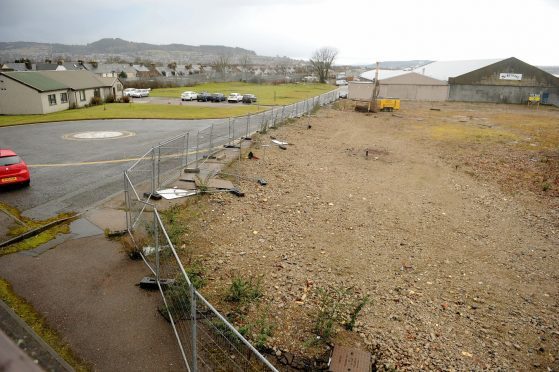 Plans for a pioneering justice centre in the Highland capital have been dealt a huge blow.
And the Scottish Courts and Tribunals Service's decision to pull out of the deal to buy land beside the city's Burnett Road police station in Inverness has also derailed proposals to turn Inverness Castle into a major tourist attraction.
The shock announcement was made just weeks after the £23million justice centre project was launched – with the courts service describing it as a model which would "set the standard" for the rest of Scotland.
It had been designed to bring the court and other agencies – such as the Crown Office, social work department, Women's Aid and Citizens Advice – under one roof.
The Burnett Road site had been considered a prime spot, as the centre would have been built next to a police station.
But last night, a spokeswoman for the Scottish Courts and Tribunals Service (SCTS) said it had been forced to withdraw its conditional offer for the ground as conditions could not be met by the closing date.
She said: "Our conditional offer to purchase a site at Burnett Road has been withdrawn as the conditions could not be met by the end of March closing date.
"While we are disappointed not to be in a position to conclude the purchase, we remain in discussion with the site vendor to identify possible solutions and will consider alternative sites in Inverness.
"We are committed to the delivery of a new justice centre in Inverness and the scoping work, centre design and engagement with partners continues while we seek to secure the right site."
Sources close to the deal have suggested there were serious concerns in Highland legal circles that the site was too small and had inadequate pedestrian access.
The possibility of an "underpass" arrangement at the location apparently posed a security issue, with concern that it could be shared by witnesses, accused and jurors.
It is understood that another concern was possible noise from the adjacent railway line.
Last night, supporters of plans to turn Inverness Castle into a top tourist location when the court moves out, said they were disappointed at the setback.
Inverness city leader and provost Helen Carmichael, who was present at the launch of the justice centre project in March, said: "I'm disappointed that there seems to be a glitch at this point but I still look forward to things progressing.
"I'm sure the council will help in any way we can."
Inverness Central councillor Donnie Kerr said: "Clearly we don't want anything that could cause a hold-up with the castle so this is extremely disappointing.
"It's a bit of a bolt from the blue because I was under the impression they had pretty much bought the site."
Ward colleague Councillor Bet McAllister added: "It's not good news at all.
"It's especially worrying because there is not many sites of that size around Inverness that have not already bought by housing developers and they are not just going to give their land up.
"It seemed like the perfect central location."
Inverness Bid manager Mike Smith has long led calls for the castle to be opened to the public.
He said: "I'm not aware of the reason for this move. It would seem to be the most appropriate site next to the police station so hopefully any issues can be resolved as quickly as possible."
Ex-lawyer and SNP government minister Fergus Ewing – who pledged to ensure the castle became a "game-changing" attraction – said: "The Scottish Courts Service has committed to the delivery of a new justice centre for Inverness.
"I've worked with them over the past years in order to secure that commitment.
"I welcome that commitment, and they are working hard in order to secure the appropriate location."
Highland Council was unaware of the SCTS's decision, with a senior source revealing that a week ago site investigations were still being carried out.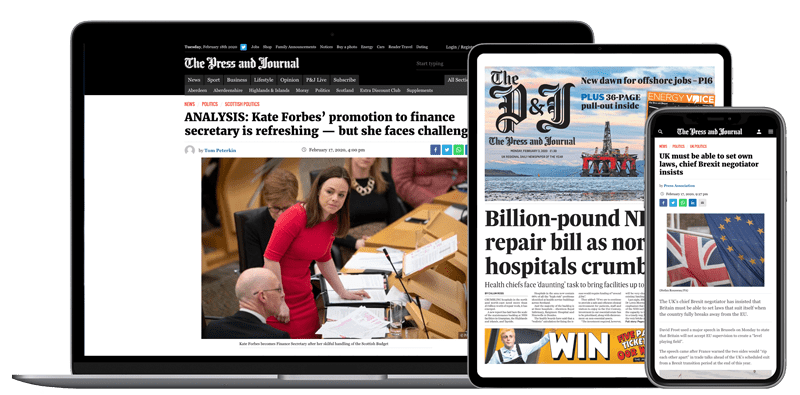 Help support quality local journalism … become a digital subscriber to The Press and Journal
For as little as £5.99 a month you can access all of our content, including Premium articles.
Subscribe