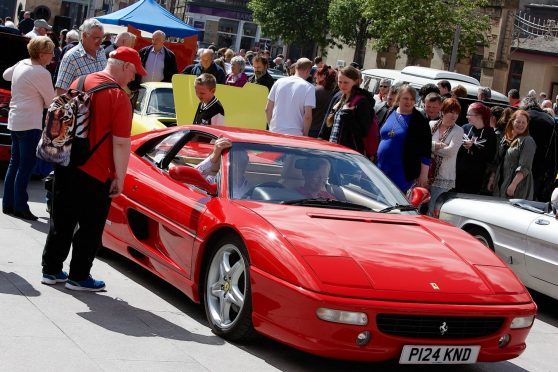 A classic car show in the centre of Inverness attracted massive crowds and a record number of vehicles on Saturday afternoon.
The Highland capital was packed as visitors travelled from all over the country to take part and view the eighth annual Inverness Classic Vehicle Show.
There was a huge variety of vehicles taking part, ranging from a massive American Peterbilt truck to a diminutive Austin Seven.
One of the favourites – and by far the oldest – was an Oldsmobile dating back to 1902.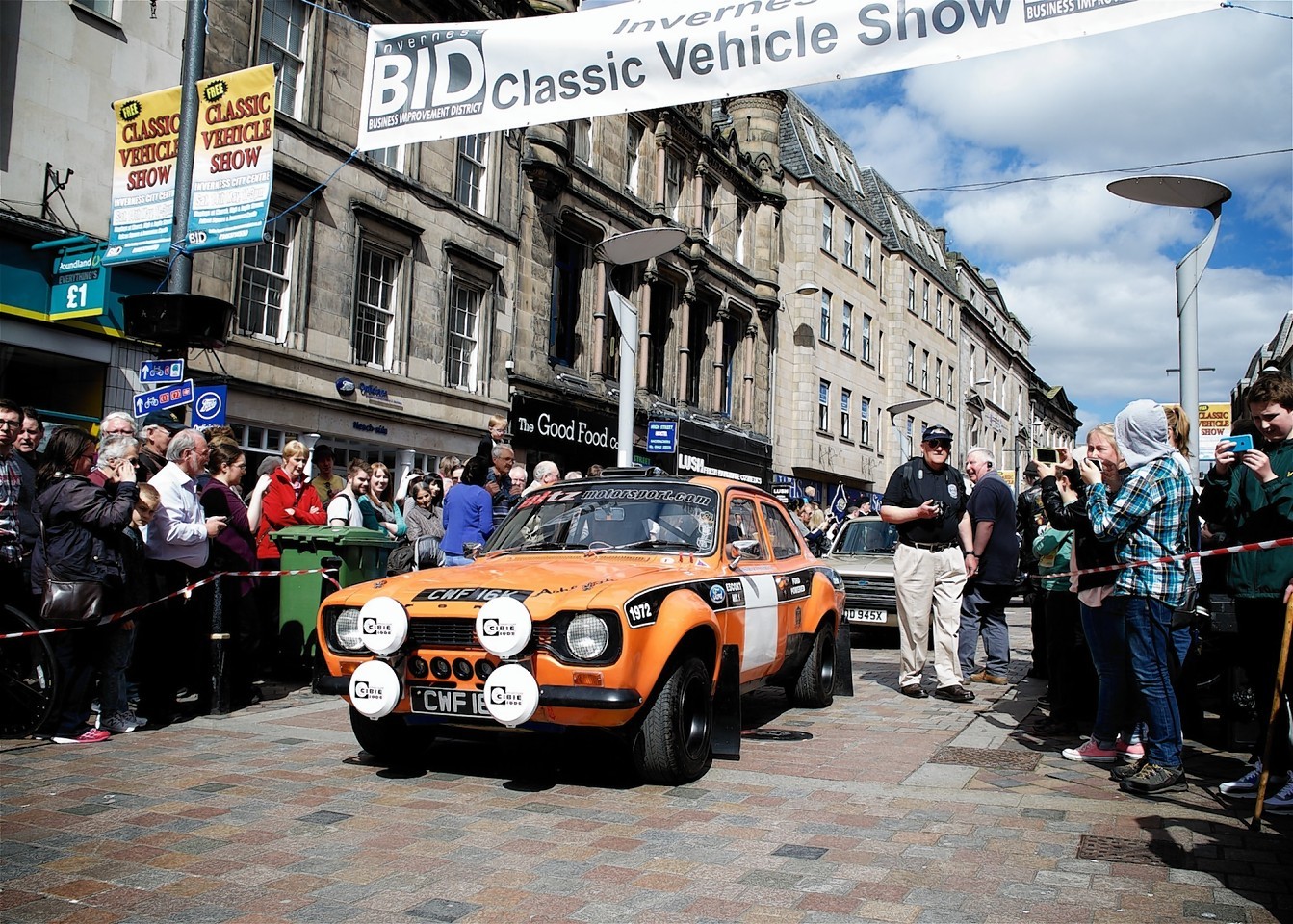 The event was organised by Inverness Bid, with manager Mike Smith afterwards hailing it as a "fabulous day" for the city centre.
For the second year running, the grounds of Inverness Castle were used during the show, featuring some of the larger vehicles taking part.
These included a pair of venerable MacBraynes coaches which were parked next to the statue of Flora Macdonald.
Classic cars were scattered throughout the city centre – with vehicles on show on the High Street, Inglis Street, Church Street and on Falcon Square.
Crowds were also entertained by street performers and live music across the city centre.
In keeping with tradition, the annual event concluded with a pipe band leading a parade of the classic vehicles along the High Street, watched by a massive crowd lining the precinct.
Mr Smith said: "It was a brilliant day.
"We had a record number of entries with 203 vehicles taking part and a fantastic turnout from the public as well which was great to see.
"People came from all over, from Aberdeen, Dundee, Skye, Wick, all over just to see the show.
"It really was a fabulous day. I kept running into people who told me what a good day it was to be in the city centre with the sun shining and the vehicles on show."